I Don't Know What Voice Ofori Amponsah Heard – Agyin Asare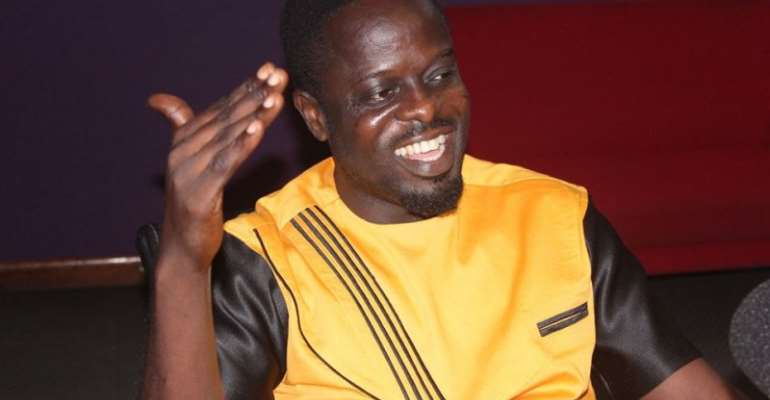 The Founder of the Perez Chapel International, Charles Agyinasare, has questioned the genuineness of Ofori Amponsah's calling to become a pastor.
The 'Otoolege' hitmaker who quit the music industry three years ago to go into full time ministry recently returned to secular music with a song titled 'Alewa' featuring Sarkodie.
His decision to return to secular music has shocked many with some critics describing him as a confused individual.
Speaking to Bola Ray on Starr Chat Wednesday, Bishop Agyinasare who was ordained as a missionary in 1981 said Amponsah should have been properly prepared and mentored when he went into ministry.
"I don't know all the facts...and I don't know what voice he (Ofori Amponsah) heard.
"My problem is that I think that when artistes get saved because they are already made, immediately pastors put them on a platform and it destroys them," Agyinasare said.