E.L, Others To Rock Torch And Bonfire Night @ PRESEC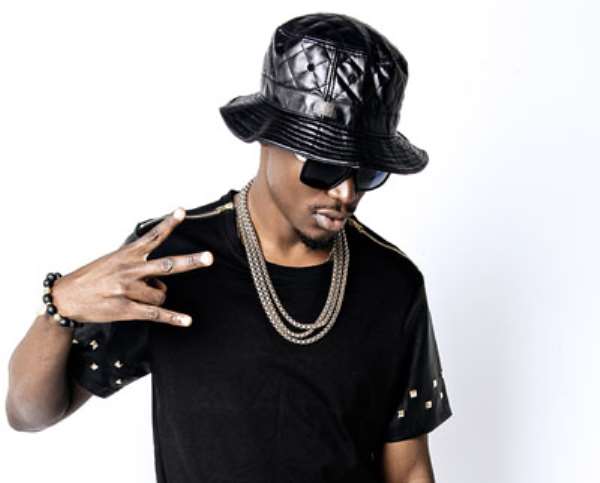 The leadership of the PRESEC Old Students Association will on October 9 host an event dubbed 'Torch And Bonfire Night' at the PRESEC campus, Legon in Accra.
The event will kick off at 6:00pm with a torch light procession, then induction of new members into the association, food bazaar, live band music and performances from Choirmaster, E.L, Sammy B, Jayso, among others.
It will also witness performances from some selected dic jockeys like DJ Black, DJ Blow, with Paul Adom Otchere and Lexis Bill as the MCs.
According to the organisers, the event will also be used to raise funds for the alumni and mentorship centre which will be used for the training of PRESECANS to equip them with the requisite skills to take leadership positions.