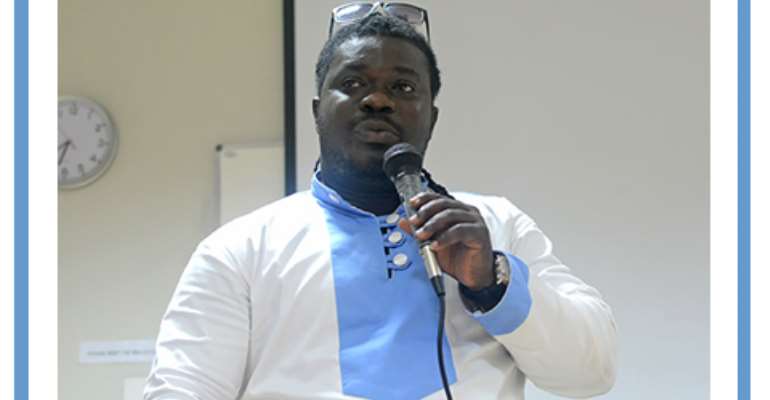 President of the Musicians Union of Ghana (MUSIGA), Bice Osei-Kuffour, aka Obour, has denied media reports that he collapsed whilst training at the University of Ghana school field last Sunday.
'I never collapsed. I was just tired and I was resting. I was never rushed to any hospital as being speculated,' he disclosed.
According to the MUSIGA president who spoke on Neat FM's Entertainment Ghana on Sunday, 'I did my usual exercise but I was tired at some point and decided to relax on the floor and rest. Before I realised, pictures were all over the internet that I had collapsed.'
He also denied allegations of spending MUSIGA's money on himself, saying, 'Everybody at MUSIGA knows that there is no money at MUSIGA. I believe people make those statements just for fan,' he added. 
Obour, however, disclosed that he will soon start a new fitness reality show.