C Burn, K1ngz & Sky - Money Makes The World Go Round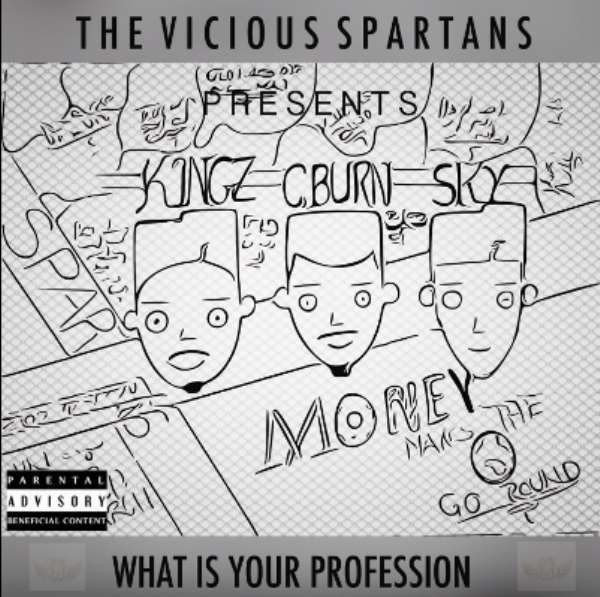 The hottest underground group in North America, The Spartans have dropped their debut banger titled "Money Makes The World Go Round".
The group is captained by the undisputed C Burn of the Bongadada fame and his co-pilots are K1ngz and Sky.
This is a worldwide release to the world as a group. Their first introduction was on C Burn's mixtape 'Rendition' which he featured K1ngz and Sky on some of the songs.
Listen to it leave & your comments below. Spartans!! What is your profession!!! Aru Aru Aru!!!!
Twitter - @CBURNdaJEFE, @itsK1NGZ, @BeStOfSkY​