Song Premiere: Chibbz - Today Tomorrow (Prod. By Mobeatz Bangr)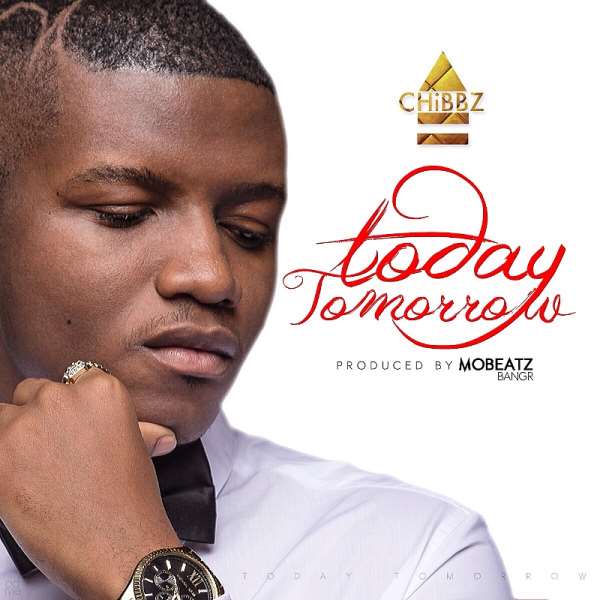 Chibbz drops latest single Today-Tomorrow produced by Ghanaian producer Mobeatz. The song is mellow but classical with 80's pop like synths driven by an African drum pattern.
Chibbz brings it home with his soothing vocals and African lingo with a little Igbo thrown here and there. Today-Tomorrow is definitely a love song that won't be easily forgotten.
(Visit www.Chibbz.com for more information on the artist).
Enjoy!
SONG LINK: https://my.notjustok.com/track/31267/chibbz-today-tomorrow-produced-by-mobeatz-bangr