Tonto Dikeh Gives Away $1000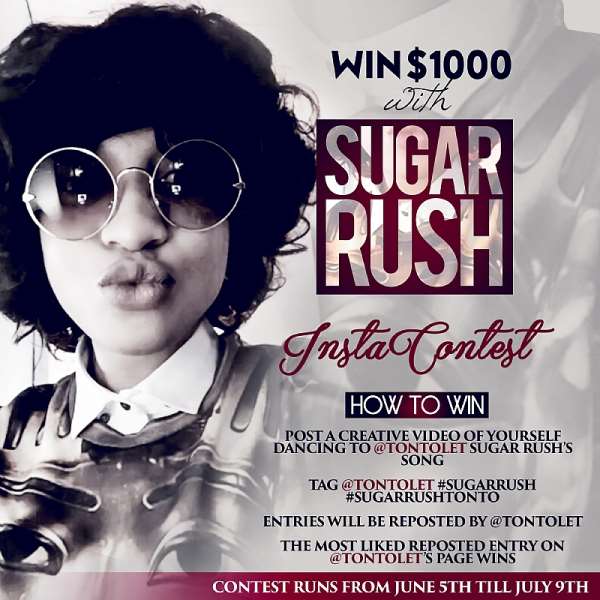 The Duchess of DbanjRecords and CEO of POKO Entertainment, TONTO DIKEH sets to Give Away $1000 on her #SugarRushTonto Contest
A few moment ago, Tonto posted on her Instagram page this morning about this contest as the winner will walk away with $1000. I called this Awoof!
HOW TO WIN
• Post a Creative Video of yourself on Instagram to @TONTOLET Sugar Rush's song.
• Tag @TONTOLET #SUGARRUSH #SUGARRUSHTONTO & your entry to be Reposted by @TONTOLET
• The winner with the most liked Reposted Post on @TONTOLET 's Page wins $1000
• Contest runs from June 5th till July 9th.
Awoof!!! Tonto's Give Away
​Thank you for your usual cooperation. ​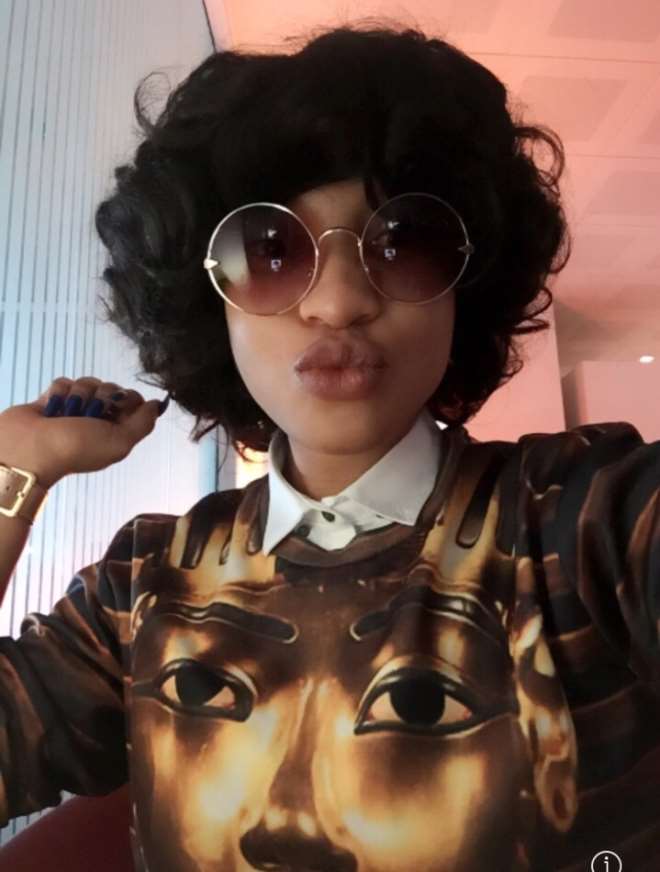 SUGAR RUSH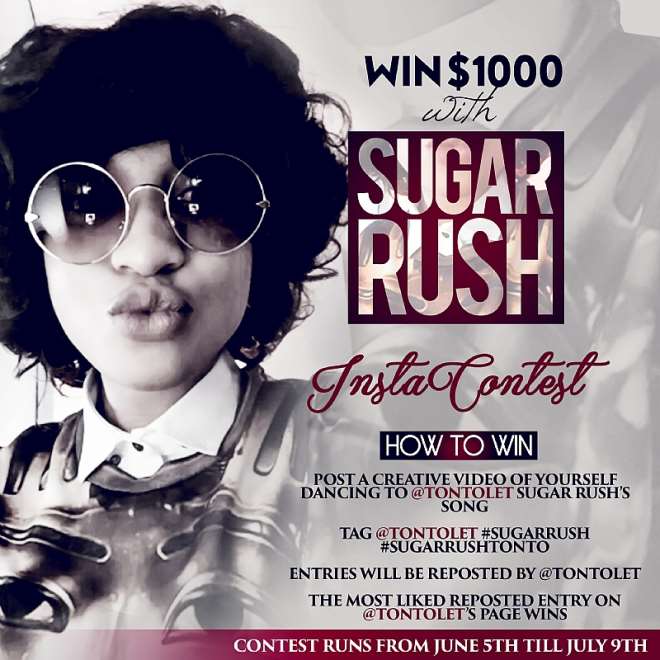 SUGARRUSHTONTO CONTEST