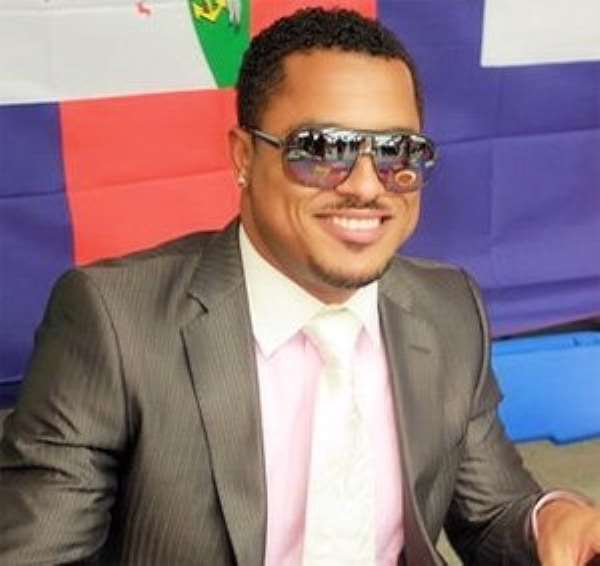 Van Vicker
Charming Ghanaian actor Joseph Van Vicker is heading for court over media reports he had contracted the dreaded Ebola virus and had been quarantined in Liberia.
The actor says he is suing the online news site, OMG , for defamation and causing him and his family unnecessary stigmatisation, putting his acting career in danger and making him a target of public scorn and neglect.
It is not yet clear the quantum of damages the actor may be demanding from the news site. But he has made his intentions clear he would be seeking for a retraction, an apology and damages.
Though the alarming report went viral within minutes after it was published, the site has since pulled it down and explained it as a satirical piece.
The report was put out at a time the world is still struggling to curb the Ebola virus, with Liberia being one of the worst affected countries.
Interestingly, Van Vicker has a Liberian linage and has produced a couple of his movies in that country.
Therefore the rumour that Van had contracted Ebola while on a working trip to that country and had been quarantined there seemed believable and caused some panic.
' It's annoying. I checked the website and just couldn't believe my eyes. Why would someone just sit somewhere and just write what they want. Is there nobody that regulates the activities of these websites? ' Van asked when speaking to the issue on Starr FM .
'I don't get the story. It's just not right! …I read the story, my intention was to go to Liberia to shoot…but I didn't go…My heart does go out to all Liberians and I want them to know I have not abandoned them. I am doing all I can to help them in this time of crisis,' Van added.