EMELIA AINOOSON AND DZIFA DELLOR EXIT MISS GHANA 2012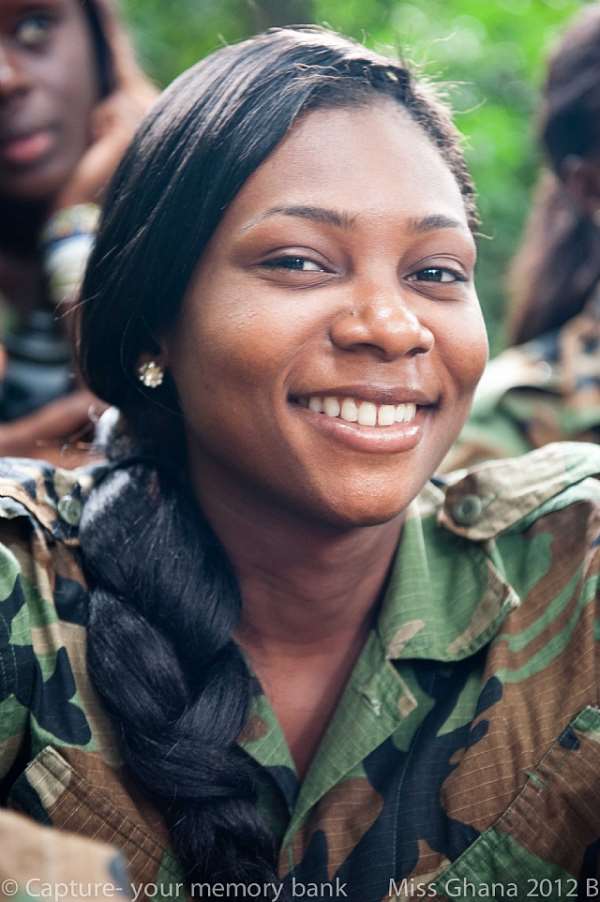 ACCRA, OCTOBER 23, 2012 – The Miss Ghana office regrets to announce that two of our twenty finalists have opted out of this year's event.
The two lovely ladies are Emelia Ainooson, one of two candidates representing the Ashanti Region and Dzifa Dellor, a representative of the Volta Region.
Emelia has officially written to us citing her inability to juggle between her school Semester time table and that of the pageant, while Dzifa also wishes to be excused from the pageant due to her tight academic schedule at the University of Ghana.
The Miss Ghana office respects the decision of these two adorable ladies and wishes to express our sincere gratitude to them, their parents and relations for believing and identifying in the Miss Ghana dream.
It was a real pleasure to have worked with them on this year's project. They will forever remain our friends, sisters and mothers.
Emelia and Dzifa's exit leave the competition with 18 contestants, who are currently in camp, and will be vying for the coveted price of Miss Ghana 2012, on Saturday November 10, at the Accra International Conference Center.
Miss Ghana 2012: Evolution of beauty.
SIGNED:
Inna Maryam Patty
CEO Exclusive Events Ghana
&
Obed Boafo
Publicist