Crazy Dogs premieres on Cine Afrik Saturday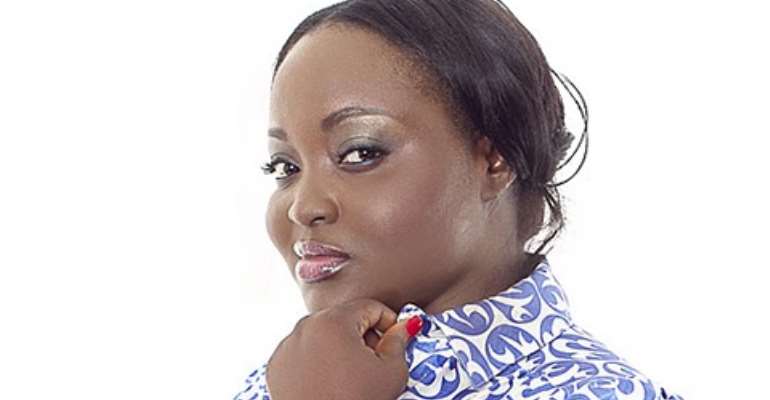 This Saturday, August 25, 2012, Cine Afrik will premiere a fascinating movie, Crazy Dogs produced by Samuel Aghanti and directed by Kensteve Anuka for Great Favour Productions.
Join the Cine Afrik Premieres as the story takes you into the world of four young men, Nick, Chris, Gred and Joe, who engage in a crafty game of cheating only to discover that they have been sleeping with each other's partner.
Crazy Dogs stars some of Ghana's remarkable actors and actresses including, Roselyn Ngisah, Martha Ankomah, George Dickman and Francis Slocombe.
MultiTV's premium African entertainment channel, Cine Afrik, use the premieres to give a rare opportunity to movie lovers to watch for the first time intriguing, nerve-racking, suspense-filled and emotionally packed movies.
Don't be left out of the fun, take the front row seat and join the Cine Afrik Premieres Chat Room live on Saturday, August 25, 2012, at 7: 00pm to catch this intriguing movie.
Viewers can join the show via phone and text messages.
As always, viewers without a MultiTV digiboxs can always be part of the new entertainment experience by visiting any of MultiTV's setups at public places to watch the movies FREE OF CHARGE this and every Saturday at 7pm.