Predy X releases maiden single 'True Love'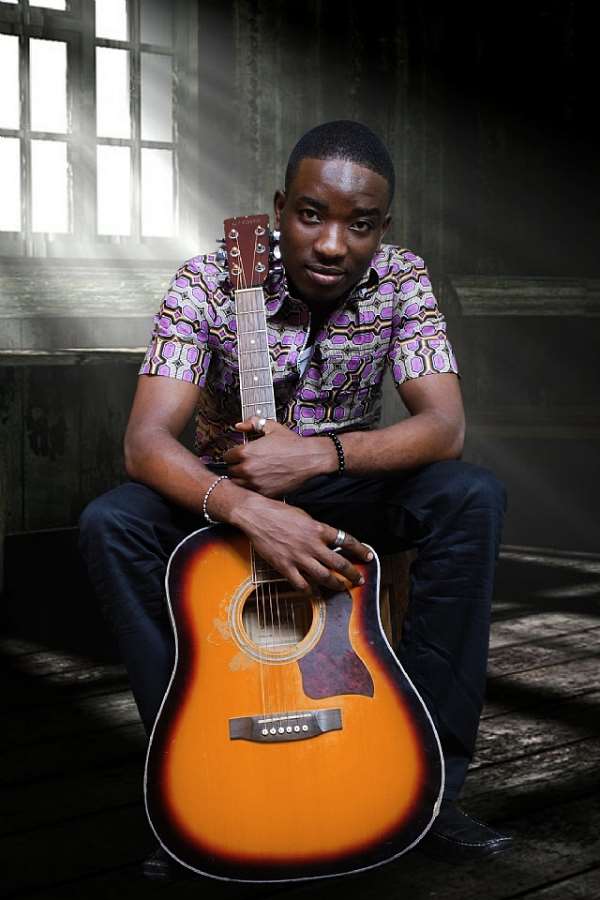 Serving the underground music scene for seven years has gruel young Samuel Omane-Mensah Jnr., to become a mature artiste. His stage name Predy X, sounds unique and it's mostly admired by ladies. One will say, no doubt he sings for ladies.
He was part of the duo 'G2' (Ghana's two) and they released two singles in 2008. He went solo after his partner's announcement to seek greener pastures abroad. Predy X is an alumnus of Adisadel College and a graduate from the Ghana Institute of Journalism.
He decided to do music full time after school so he established an independent music label, X Entertainment and a song writing agency; Sweet Musiq whiles in school.
Predy X is currently in partnership with Perfekt Entertainment GH. Young Predy X tells Africa "I'm ready to preach, teach and unite Africa through live music". He defines his music with two qualities, dazzling or beyond beauty 'PREDY', plus a stroke of the 'X' factor.
His first single off the upcoming album is out and truly his composition and vocals defines his revolved maturity in the industry.