Exciting prize package for Miss Ghana 2012 announced!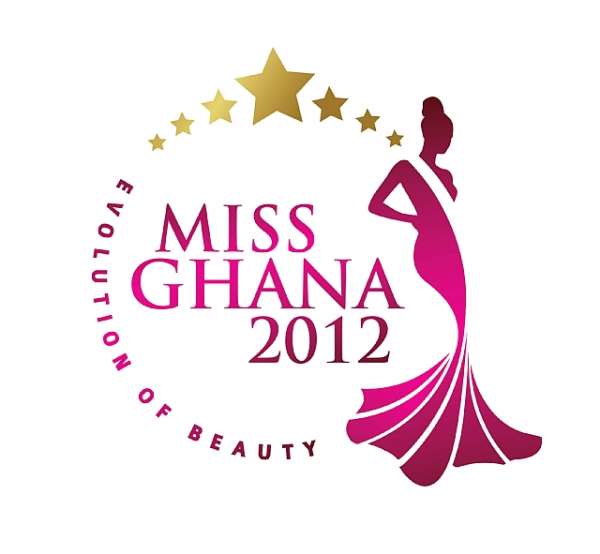 Accra, Friday June 29, 2012 – Organizers and franchise holders of the Miss Ghana beauty pageant, Exclusive Events Ghana, have announced the prize package for this year's event, in what is set to be the biggest and exciting offer in the history of the event.
Exclusive Events Ghana have said that given the popularity and goodwill the Miss Ghana brand enjoys both locally and internationally, it was important to place premium on the perks that come with being a Miss Ghana contestant and finalist.
In a historic twist and style not witnessed before in the history of beauty pageants in Ghana, the organizers said all first three winners of this year's event get official cars; a cash prize, tickets to London, employment opportunities, branding and ambassadorial openings, elegant household appliances, and many more.
Other exciting offerings include full educational scholarships worth USD 220,000.00 ($110, 000.00 each) to two lucky finalists, to study with one of the best universities in the United States of America, Benedict College, and also a year's accommodation for the eventual winner of Miss Ghana 2012 and her two runner ups, who will be residing at the plush Miss Ghana House, donated by Manet Properties.
In addition to these exciting offerings, would be an automatic qualification for the winner of Miss Ghana 2012, to represent Ghana at the finals of Miss World 2013.
Exclusive Events Ghana have also said the first five hundred (500) ladies to audition for this year's event, get a 50 percent discount to enroll in a basic IT programme at the leading information technology School in Ghana, IPMC.
In its 55th year currently, the Miss Ghana event is the most prestigious and respected beauty pageant in Ghana. Annually, the contest churns out brilliant and purpose-driven young ladies who positively impact society during and after their reign.
"This year's event comes with its own attraction and excitement," Exclusive Events have promised.
Miss Ghana 2012 is an Exclusive Events Ghana event, with support from Manet Properties, Auto Plaza Ltd, Reflexion Hair care, Africa Cola, Fidelity Bank, Whirlpool, FC Skin & Beauty Klinik, Special Ice Mineral Water, Accents & Arts, TT Brothers, International Energy Insurance (IEI), Edern Security, Intercom Programming & Manufacturing Company Limited (IPMC), Total Fitness Health Club, ATL Fabrics, Danny's Décor, Golden Tulip Accra, Travel Xpress, Golden Tulip Kumasi, Oak Plaza, Picorna Hotel Tamale, Moet and Chandon, Amazing U and Active Media.