SILVERBIRD SPREADS ITS TENTACLES
Adds on the Executive Silver Lounge to its family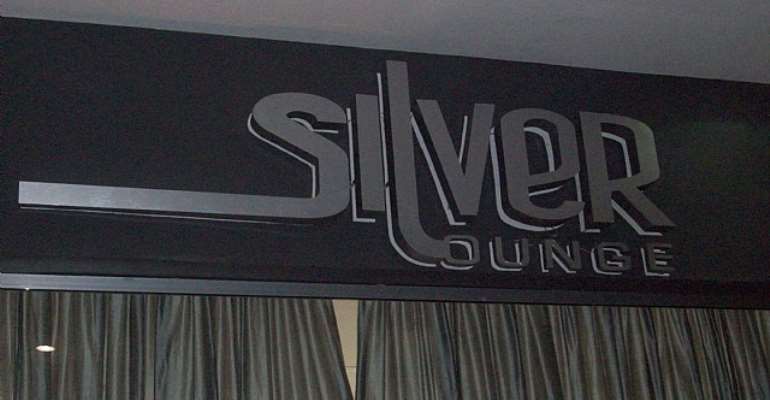 Accra, 16th February, 2012: Silverbird Ghana, the leading entertainment centre in the country, in line with its commitment to delivering top-of-the-range services to its customers, has added a new subsidiary to its family. The addition of Silver Lounge brings to four the total number of businesses making up the Silverbird Entertainment Ghana Limited.
Situated on the premises of Silverbird centre at the Accra Mall, the classy Lounge hosted its first guests on Valentine's Day.
Mr. Kwaku Yankson, the Marketing Manager of Silverbird Ghana, expressed his delight at the introduction of the newest facility under the Silverbird brand. "Silverbird Ghana is continually setting new standards in total quality service to our varied customers, and we are happy to formally open the newest Executive Lounge in the country to our customers. Our services in this new facility are tailored to meet the specific needs of our clients and we hope to serve you only the best of the Silverbird experience", he said.
The lounge hosts a state-of-the-art bar and provides a conducive atmosphere for cocktails, corporate client hosting, and has special flexible packages for groups, organized bodies and corporate institutions. The facility seats some 70 people and has the capacity of over 150 people for a cocktail.
Open everyday of the week from late morning till the last customer leaves, the executive Silver Lounge promises a series of entertaining packages to unfold in due course. It comes in to raise the bar on Ghana's hospitality scape.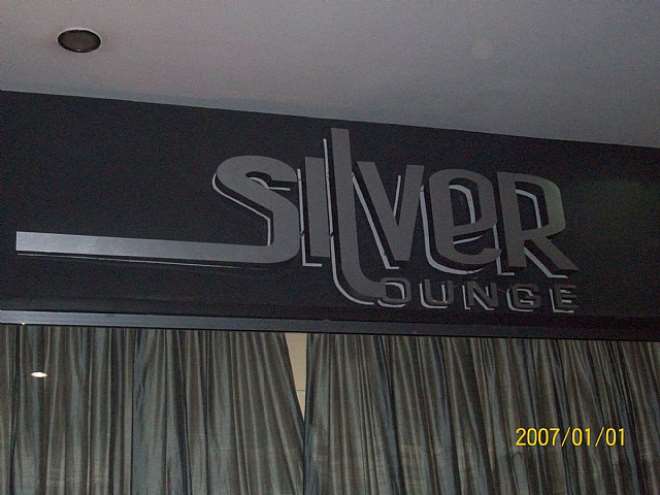 102 0763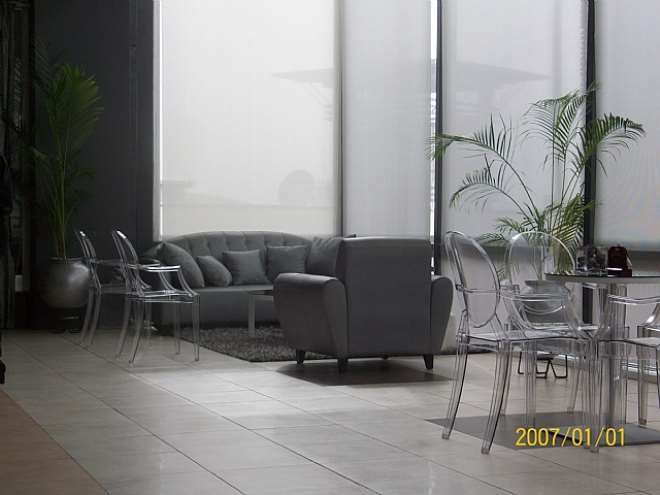 102 0770
102 0773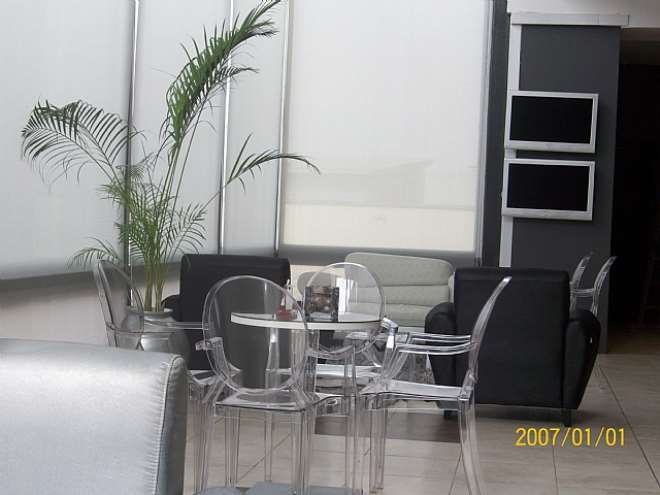 102 0774