Richie & Eazzy put up the Best Performance Ever and Pick 2 Awards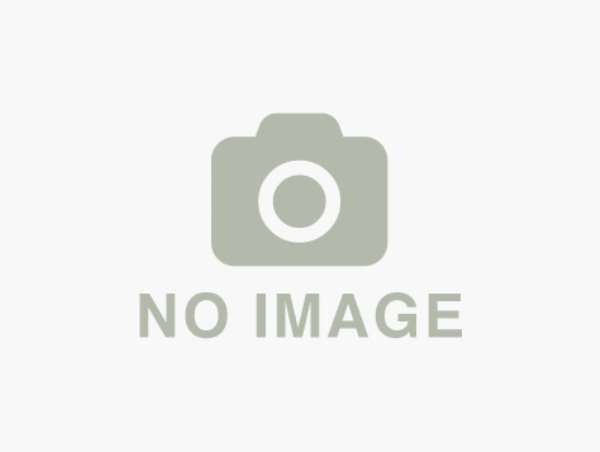 The music industry has over the years seen a lot of improvements in the area of performances. In our recent past history we have had artistes come on stage with motor bikes, horses and a host of other things previously unseen. However, performances have left a lot to be desired as it is still not comparable to what musicians do in the developed world.
That is why last night marks a milestone in artiste's performances'. Lynx Entertainment's Eazzy and Richie rocked the 4syte Music Video Awards stage and this time it was comparable to any up standard performance in the world. Eazzy was in her elements and had absolute control of the stage and the crowd although she was only the first act.
If you were so unlucky not to be present let me describe the best part of the show to you: the stage went totally dark, then the spotlight fell on Richie behind the piano with Eazzy on it. After Richie played some very interesting and upscale introduction and proving he is the brain behind his beats and top hits, the stage lit up to reveal 2 violinists and a Cello player. After the verse and Chorus of their hit song One Gal, the first lady – Eazzy, walked to the front of the stage and the instruments joined in.
The performance was simply ingenious and amazing; it easily passes as the best performance ever by a Ghanaian act. A few other things caught my eye especially Kwaw kesse entering the stage in a steel mould microphone. On the whole the event was average and boring at times, organization was quiet poor.
Eazzy and Richie did not only outperform other artistes they also picked up two top awards. Their joint video One Gal won the best story line and Richie's Asa Fofro took the curveted Best Chorography with a few ignorant fans booing.

It is high time the categories are defined so as to prevent individuals who have no idea what videos, music, dance or choreography is about thinking popularity equals choreography. Organisers must indeed sit up and get things done right so as not to have another award saddled with controversies during and after every event.
SOURCE - Eli Gold