Interim committee to regulate television content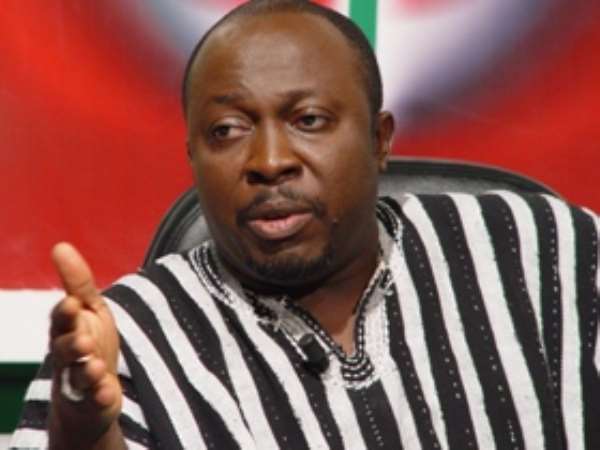 Baba Jamal, Deputy Minister for Information

Film producers and representatives of television stations together with the Information Ministry have agreed to set up an interim committee to establish standards for the previewing and classification of films shown on TV.
The decision was made during a meeting between the various bodies and the Deputy Minister for Information, Baba Jamal in Accra Thursday.
Thursday's meeting was attended by Film Producers, representatives from; Ghana Television, the Independent Broadcasters Association (GIBA), the National Film and Television Institute (NAFTI), the National Media Commission, the Cinematography Board and the Ministry for Information.
A source told Myjoyonline.com that the meeting was necessitated by the minister's complaints about the content of movies and programmes shown on television stations.
The various representatives at the meeting agreed to nominate a member each to be part of the interim committee which will meet in a weeks time to formulate the standards.
This committee will work in the absence of the official regulatory bill before parliament.
He urged film producers to also produce movies that are suitable for the family, especially children, and not only audiences of 18 years and above.
The Minister also used the meeting to call on television stations to show more local content on their channels so as to help the local industry grow.
Representatives who were at Thursday's meeting will meet in two weeks to discuss the implementation of the interim committee's proposed standards.
Story by Ernest Dela Aglanu/Myjoyonline.com/Ghana