Phil Collins confirms retirement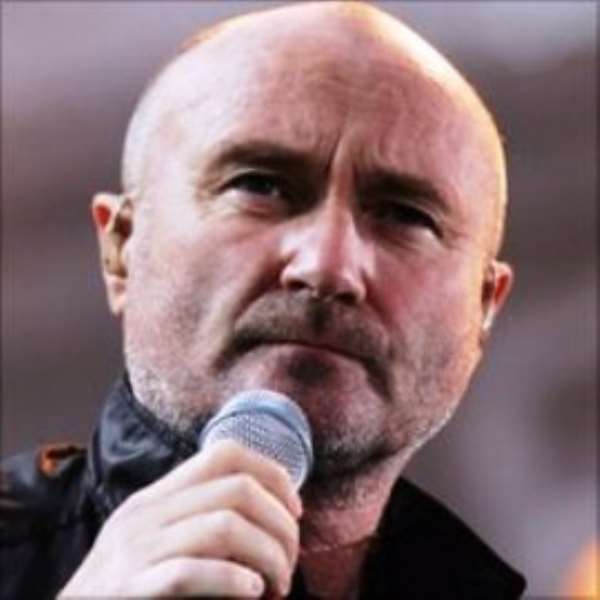 Phil Collins

British singer and drummer Phil Collins has confirmed reports he is to retire from the music business.
"I am stopping so I can be a full time father to my two young sons on a daily basis," he wrote on his website.
His decision, he said, was not down to "dodgy reviews", "bad treatment in the press" or "because I don't feel loved".
Collins' announcement was in response to a series of "distorted" articles that had erroneously painted him as "a tormented weirdo", he added.
"There's no need for the straitjacket!" joked the 60-year-old, whose hits include In the Air Tonight and Another Day in Paradise.
A former member of rock band Genesis, Collins went on to achieve huge success as a solo performer, including hit albums as No Jacket Required and ...But Seriously.
The winner of seven Grammy awards was also the recipient of an Academy award for his soundtrack for the Disney animated film Tarzan.
Last year he topped the UK album chart with Going Back, a collection of Motown and soul covers.
The singer has two sons, Nicholas and Matthew, with his third wife Orianne Cevey, whom he divorced in 2008.