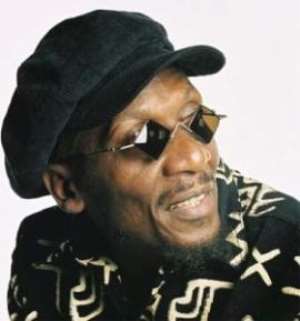 Jimmy Cliff

Jimmy Cliff, the renowned Jamaican reggae singer, has advised Africans to be wary of the influence of foreign culture to the detriment of development on the continent.
He said China and Japan have forged ahead with progress because they have maintained their cultural identity and way of life.
Mr. Cliff, who is also an ECOWAS Peace Pageant made this observation at the Kotoka International Airport yesterday when he made a stop-over on his way to Sierra Leone to attend the ECOWAS Peace Pageant.
He called on governments on the continent to resist all forms of foreign influences saying "we do not want foreigners to rule us anymore" .
The reggae legend, who is passionate about African unity, further advised governments to redirect their resources towards providing quality education for the people, particularly children.
He enjoined the continent's leaders to abolish the name "Africa" since it was borrowed from the Ottoman Empire which meant "to divide" adding that it did not befit a continent struggling to unite.
The Jamaican musician advised local musicians, especially the young ones, to work hard and inspire the present generations with their songs.
A Deputy Minister of Information, Mr. Okudzeto Ablakwa, who met the reggae legend at the airport, expressed government's pleasure to have him in the country.
He commended Jimmy Cliff for his success in his career despite his challenging beginning, saying, "His humble beginning is an inspiration to the present day generation. We are very happy to have him home."