B/A NPP Boycotts Angle FM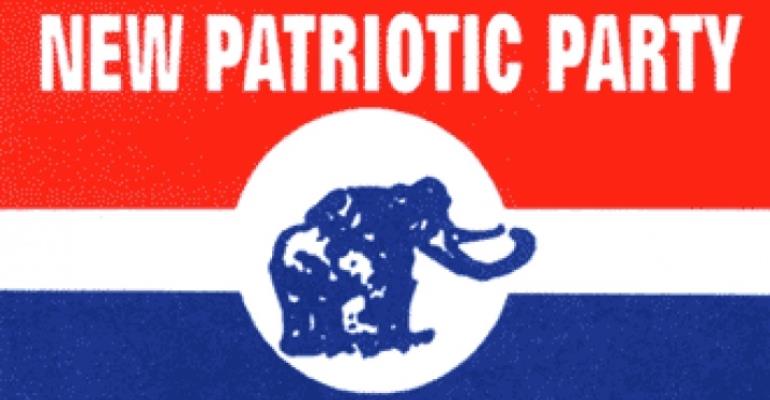 Brong Ahafo Regional Communications Directorate of the ruling New Patriotic Party (NPP), has boycotted all political programmes on Sunyani-based private radio station, Angle Fm 92.3.
The Regional Communications Directorate accused Angle Fm of unprofessional conduct and open bias targeted their radio panelists and serial callers.
A statement signed by regional communication director,on Tuesday September 11,2018 posited: "The regional communication directorate in Brong Ahafo region has been painful and sadly forced to initiate a total boycott of all media and political engagement on sunyani Angel FM, a subsidiary of Angel Group of companies".
NPP regional Communications Directorate , the statement said "This extreme actions has been necessitated by the following; i. Highly unprofessional conduct and open bias targeted at NPP radio panelists and serial callers. ii. Gross disrespect and deliberate maligning of government officials and the entire NPP party structure in Brong Ahafo region. iii. Arbitrary and dictatorial tendencies exhibited by the morning show host and production crew of the Angle in the morning political show".
According to the statement "Due to the above stated reasons and others, the NPP regional communication directorate has directed all NPP officers, government appointees, various spokespersons,radio and TV communications team members and our serial callers to cease all Angle 92.3FM with immediate effect" .
"The NPP regional communication directorate is ever ready as we have always been to work with all media houses who give fair and balance platform to all political parties"the statement said.
"The NPP will not countenance any non compliance of this directives" .