Customer Service Skills and Styles Training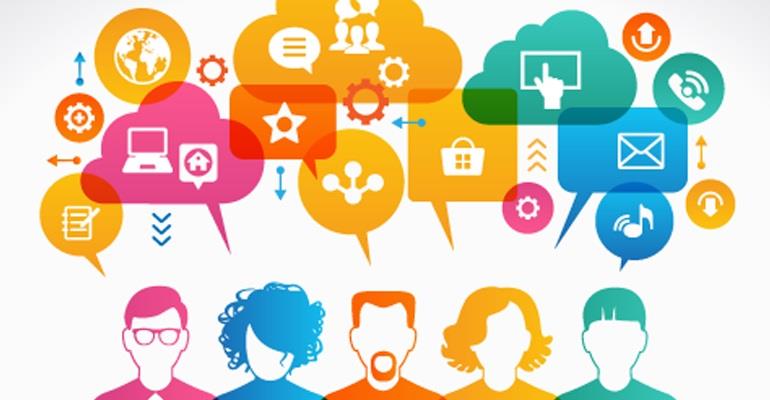 Customer Service Skills is a business relationship between an organization and customer in which company's Service provider delivers assistance, advice, and services
How one can strengthen business outcome through Customer Services?
Customer Service Skills is the business relationship between an organization and customer in which company's Service provider delivers assistance, advice and high-quality services to the customer who buys or use products and services. Customer Service is one the most important part of any small or big organization regardless of the size of an organization.
An organization reputation is only as good as the customer service it provides. By improving your customer service you can build the long-term relationship with your customers. Every organization should build an Empathetic, expert and engaging customer service staff to increase profit and improve return on investment (ROI) to your business.
The need for Customer Service and Soft Skills training for organization development…..
Every organization needs a hard-working, skilled, dedicated, consistently high productive employee in every aspect of the business. So, to tackle the various problems faced by the employee, an organization should invest in Corporate Training for the customer service employees and managers of the business.
Corporate training company focus on essential training required for employees needs to operate certain equipment or perform certain tasks in a competent, safe and effective manner.
Necessary for Customer Service Skill:
1. Strengthen your Customer Service Skills: every Organization should make sure that your customer services team has the right skills for handling customer's needs. How can an organization strengthen customer service skills?
• Developing Clear & Effective Communication: Communication skill is plausibly one of the most important soft skills to attract customers towards your business and to manage customer's requirements by effective communication with them. During communication it may be possible that some customers will be irritated, some of them will be full of doubts and other will just be chatty. A customer service should know handle people with different personality.
• Adaptability Skill: As a customer service, adaptability skill is the golden ticket. Every customer is of different nature, they can change week-to-week. A customer service employee should be adaptive in nature to handle surprise.
• Product & Service Knowledge: The customer service team should have complete knowledge about their product and service for which they are approaching them. Ultimately your customers are relying on you for their knowledge of the product and services. Stay informed enough to respond to the most queries and inquiries and know where to turn if the questions become too technical to answer.
2. Improve Interaction with Customer: Positive interaction with customers leads to businesses valuable connections with buyers, business partners and contact persons. Nurturing the relationship with your customers is a critical part of growing any successful organization. Here are few simple ways to communicate better with your customers.
• Nail the First Impression: We've all heard that "First impression is the Last Impression", and business is no different. In any organization, the first impression is even more important to grab the customer because your first impression can make or break a business. If customer service is being able to communicate effectively then it can increase sales, repeat business and generate revenue.
URL: https://marcepinc.com/blog/customer-service-skills-and-styles-training-mumbai