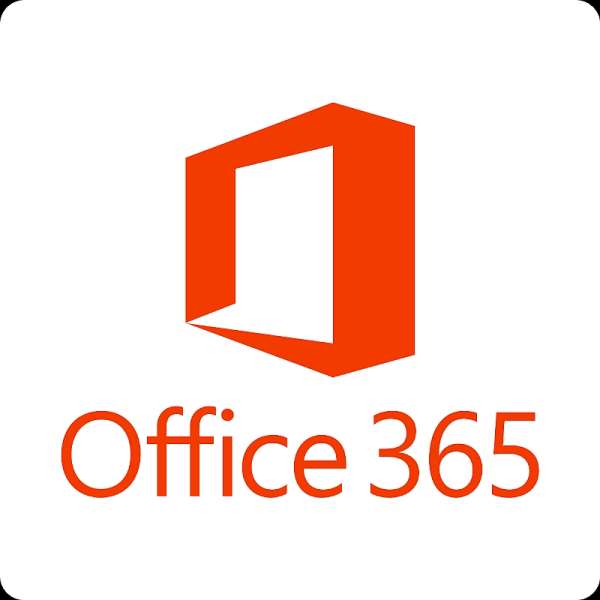 MS Outlook is one of the popularly used desktop-based emailing application in the business world for the exchange of information. But, a user is restricted to access it on the desktop-based system in which the profile is created. However, Office 365 is the cloud-based emailing application offered by Microsoft. Office 365 provides an easy access and simplicity to its end users. It permit users to access all important data and emails from anywhere using internet connection. Therefore, to avail all such benefits of Office 365, users are looking for a solution to convert Outlook pst to Office 365 account. Hence, we have discussed both manual and automated solution to move Outlook mailbox to Office 365 account.
Why Convert Outlook PST to Office 365 Account?
A user can have various benefits of importing PST file into Office 365 account and all of them are mentioned below:
Restoring Outlook mailbox into Office 365 permit users to migrate on-premises data to Office 365.

This will enable users to save their important data in a centralized way.

User can keep their Mailboxes on hold, in order to preserve the content.

Option to impose retention and document deletion policies, which will delete the data from the Deleted Item Folder after a specific time period.

It increase the availability of Outlook mailbox data as a user can access it from anywhere through internet.

The restoring of Outlook mailbox into Office 365 also protects data from all type of data loss and damage.
Different Methods to Import Outlook Mailbox to Office 365 Account
Use Drive Shipping to Import PST to Office 365 Manually
If a user is looking for some manual solution to import Outlook PST to Office 365, then it can be done with the help of drive shipping. Now, to complete the task successfully, follow the steps given below:
Initially, you have to copy the Outlook PST file to a BitLocker-encrypted hard disk

Then, move the drive physically to the Microsoft

When Microsoft accept the hard disk, the data personnel will move the accepted PST database to some temporary location in the Microsoft cloud

After that, with the help of import service of Office 365 and import Outlook mailbox to Office 365
Drawbacks of Manual Solution
Manual solution is really complex and hard to perform. It requires a user to be technically strong to perform the manual step by step without any loss of data. However, if the manual method is not followed proper way, then there might be a risk of data loss. Therefore, to prevent all such situation a user is advised to use some third-party tool.
Use to Office 365 Restore Tool to Import PST Effortlessly
As discussed above there are various limitations of using manual method to convert outlook pst to office 365 account. Therefore, to avoid all such limitations, a user is advised to switch to some third-party tool available online. One such tool is DataHelp PST to Office 365 Wizard tool that is widely used among the users to convert outlook pst to Office 365 account. The tool is designed in such a manner that it import multiple PST file to MS Office 365 in just a few number of clicks. While migrating data, the tool will preserve all technical attributes of email such as attachment, and other meta properties. Apart from all this, the tool provides date-based filter option also to move selective data from Outlook PST to Office 365 account.
Conclusion
Moving Outlook mailbox data to Office 365 account make users avail benefits of all services offered by MS office 365. Therefore, considering the requirement of users, different methods on How to convert Outlook pst to Office 365 account. A user can choose any out of manual and third-party tool based on their choice.