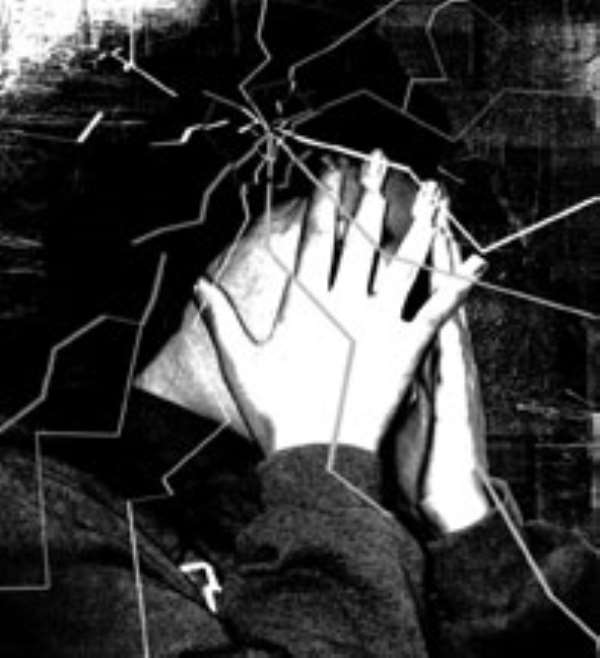 Kumasi, Oct 7, GNA - A 22-year-old mason standing trial for defiling a six-year-old girl, stunned the court when he said the victim forced him to defile her.
Protesting vehemently, he said, "My Lord, the little girl has on many occasions forced me to defile her, but I only inserted my finger into her private part".
Yaw Opoku, the accused, pleaded not guilty to the charge and was remanded in prison custody to re-appear on November 8. Police Chief Inspector Regina Kesewaa told the court that at the latter part of September, this year, Opoku, who lives in the same house at Fawoade with the victim, took advantage of the absence of the victim's parents and lured her into his room.
She said when the accused succeeded in getting the victim into his room, he allegedly asked her to open her mouth so that he could put his make organ into her mouth.
Chief Inspector Kesewaa said when the victim refused to oblige, Opoku forcibly stripped her naked, defiled her and warned her that she will die if she told her parents about the incident.
She said a few days later, the victim fell sick and when she was sent to the hospital, it was detected that she had been defiled and when she was asked, she mentioned the accused as the one who defiled her and he was consequently arrested.