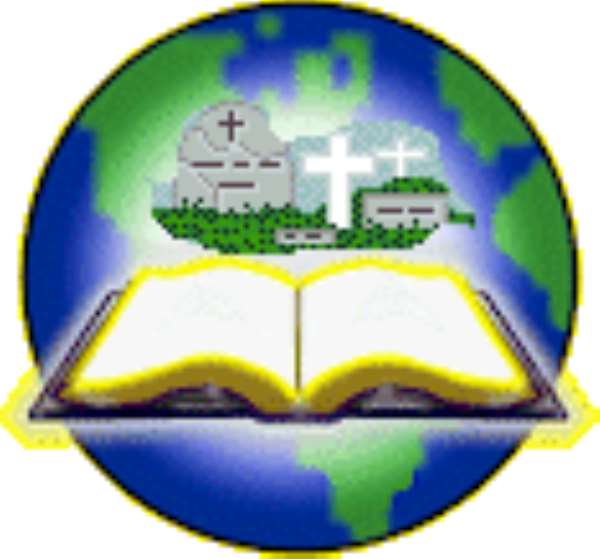 Alexandria, USA (AP) - 22-year-old Alexandria woman, who was pulled from a swimming pool Friday has died.
Police say Anita Osei was pronounced dead before 9 a.m. at Inova Alexandria Hospital.
She was swimming at the pool in her apartment complex Friday afternoon in the 5300 block of Holmes Run Parkway. Police say a group of children spotted her lying in the bottom of the pool. The lifeguard and two other residents pulled her out and started CPR.
Police say they do not suspect foul play and will investigate the death as an accident.