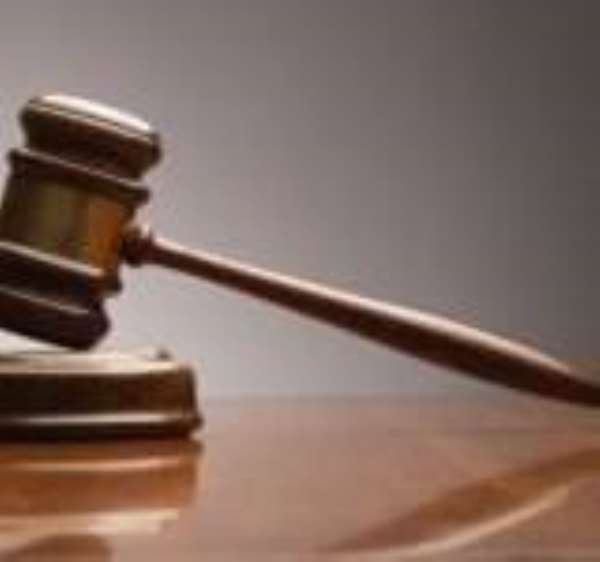 Court_Hammer
Sunyani,  Nov. 28,  GNA - A  Sunyani High Court has granted an interim injunction to restrain the conduct and supervision of the New Patriotic Party (NPP) Polling Station and Electoral Area Coordinators Elections in the Sunyani East Constituency.
Granting the application, Mr Justice Beresford Acquah said 'This injunction will last for a period of 10 days unless it is repeated on notice'.
The order followed a writ filed by Brobbey Kwarteng Joeffery, and Frank Apraku, both card-bearing members of the party in the constituency on Wednesday, November 27, alleging some malpractices, procedural irregularities and failure to adhere to the time table and rules governing the elections by the National Executive Committee of the party.
The writ sought to restrain the Sunyani East Constituency Chairman and Electoral Committee from supervising, organising and conducting the elections, until they adhere strictly to the election time table and rules, re-conduct the elections by following strictly the election time table and rules.
In addition, an order to declare null and void and of no effect, the purported election of the polling station agents constituted of the chairman, secretary, organiser, women's organisers and youth organizers, whose elections were supervised, organised and conducted by the Committee.  
GNA