Pirates kidnap three sailors off West Africa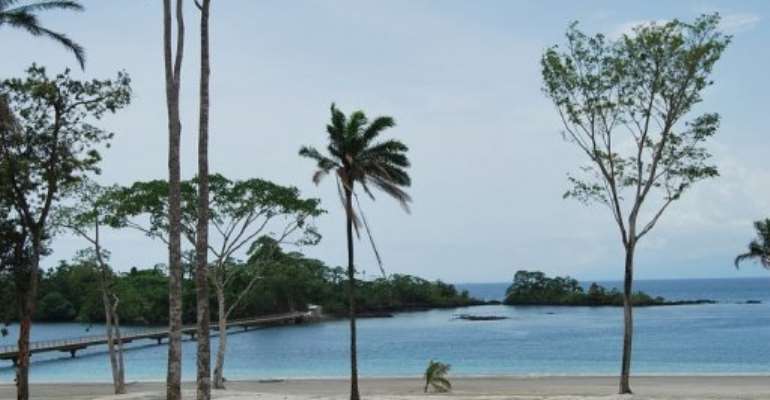 LAGOS (AFP) - Pirates have attacked a British-flagged cargo ship off west Africa and kidnapped three members of the crew in the latest such incident to hit the region, a statement said Friday.
"Carisbrooke Shipping Ltd. regrets to report that their 2008 built, UK flag, ... general cargo ship 'MV Esther C' was boarded by pirates on the evening of February 7 whilst in international waters south in the Gulf of Guinea," a statement issued by MTI Network on behalf of the operators said.
"Having stolen personal possessions, the pirates departed the vessel taking three crew members as hostage," it added.
The statement did not provide further details on the location of the attack or the nationalities of the hostages.
"The safety and well-being of these seafarers is the company's absolute priority and all possible steps to secure their return are being taken," it said.
"The nine crew members remaining on board the vessel are reported to be safe and well."
The Gulf of Guinea off west Africa has seen a spate of pirate attacks in recent years, particularly involving the theft of fuel cargo for sale on the black market.
Such attacks have long been a problem off Nigeria, but have recently spread to other countries in the region.