Don't be intimidated, NDC supporters urged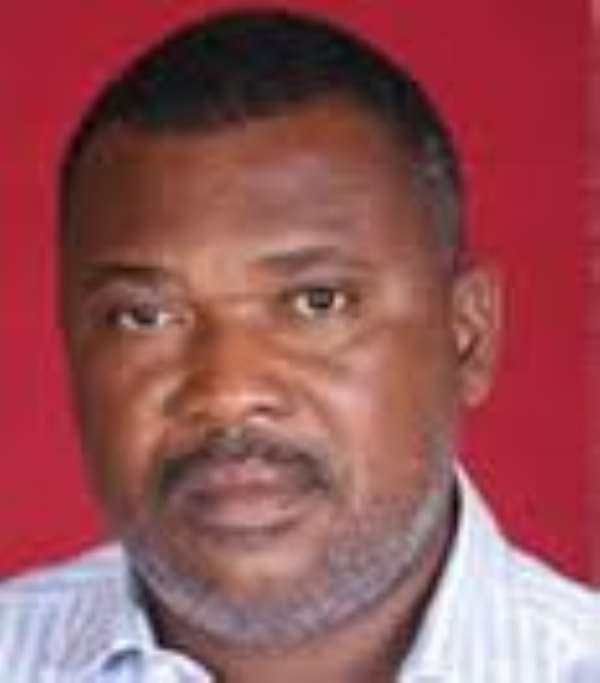 Mankessim (C/R), June 21, GNA – Mr Aquinas Tawiah Quansah, deputy Central Regional Minister, has called on the supporters of the National Democratic Congress (NDC) to ignore the lies often portrayed by the followers of the New Patriotic Party (NPP) on the airwaves.
Mr Quansah, who is also the Member of the Parliament for Mfantseman West, said because the NPP had no better message to convince the electorate, they had embarked on lies about the President and NDC.
He said they had filled the airwaves with dirty propaganda to make Ghanaians believe that they had already won the upcoming elections.
"Don't let the noise they make intimidate you, you just intensify education of the electorate on the achievements of the government within this relative short period of administration and its policy to reduce poverty and better standard of living in the country," he said.
The Deputy Minister said this when addressing a youth group of the party at Mankessim.
He said the government had introduced a number of social interventions to help the youth to acquire skills to enable them to earn a decent living.
Mr Quansah appealed to the youth to take advantage of the interventions such as Local Enterprise and Skills Development Programme (LESDEP), Youth empowerment and Skills Development Programme (YESDEP), Azontaba Cottage Industry, Youth in Agriculture and the National Youth Employment Programme (NYEP) to develop themselves.
"This is your party", he told the youth and urged them to rally behind it.
He said unlike some political parties who wanted to use deceit such as making Senior High School education free to win power, the NDC would adopt pragmatic method based on the realities on the ground.
"It is not in the interest of the Ghanaians if we make unrealistic promises," he said.
The MP appealed to the youth not to regard the upcoming general election as "do or die" affair but to comport themselves to make it peaceful.
"Which people shall enjoy the Better Ghana we are building if we make the election degenerate into war?" he asked and urged them to emulate the example of the leader of the party, President John Evans Atta Mills, who would never react even when provoked.
"By your example let the people see the difference between NDC and other parties," he stated.
GNA