MCE appeals to NDC members to close their ranks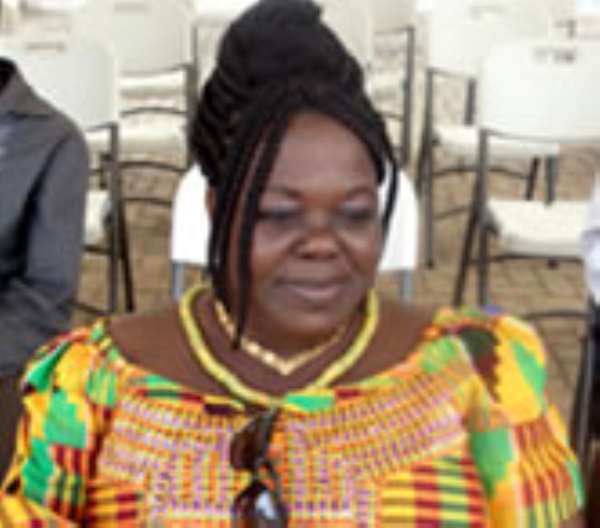 Akyem Oda (E/R) June 20, GNA- Ms Ophelia Koomson, Birim Central Municipal Chief Executive (MCE), has appealed to National Democratic Congress (NDC) supporters to close their ranks and unite towards retaining power in the December polls.
"We should guard against petty squabbles and acts that may tear us apart and rather unite to prevent our political opponents from cashing on any disunity on our part to infiltrate our ranks," she said.
Ms Koomson, who was interacting with NDC supporters at Akyem Oda Old Town, appealed to the supporters to step up their educational campaigns in the communities on the achievements of the government to prevent their opponents from selling negative propaganda to the rural communities.
"Let the people know about the introduction of free exercise books and school uniforms, increase in the capitation grant, and the expansion of the school feeding programme and the gradual phasing out of schools under trees, "she said.
Ms Koomson challenged the party faithful to intensify their house-to house campaign and to choose trusted and tested people to be polling agents in December.
The MCE advised the supporters to retain President John Evans Atta to office and vote massively for NDC parliamentary candidates such as Mr Nkansah Asare, the Akyem Oda NDC Parliamentary candidate.
Mr Mukaila Salisu, Municipal officer in charge of Micro Finance and Small Loans Centre, said last year GH¢ 200, 000 was disbursed to 17 groups in the area.
He appealed to the beneficiaries to pay back on schedule to enable others to enjoy the facility.
GNA