NDC Government is committed to development in Nzema- Nana Allimah 11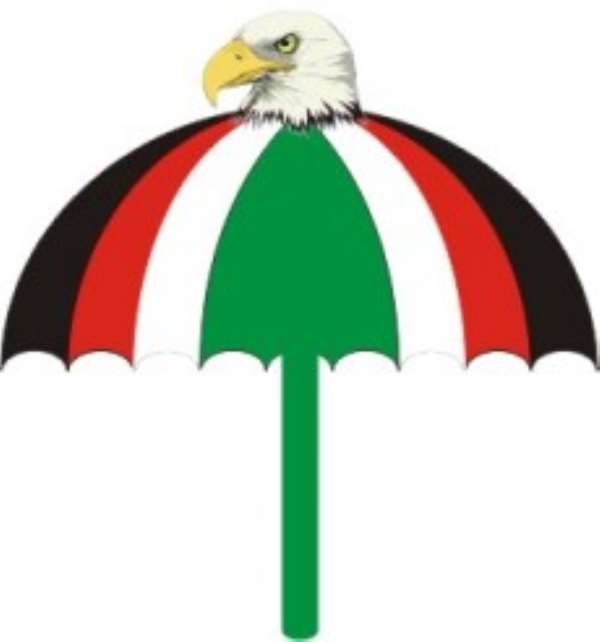 Esiama (W/R), June 9, GNA - A traditional ruler has observed that the progress of the Nzema area had virtually halted with the exit of the Government of Dr. Kwame Nkrumah, until the National Democratic Congress (NDC) came to the political scene.
Nana Nyamekeh Allimah 11, Chief of Bobrama, in the Elllembelle District of the Western Region, said the Nzema area witnessed massive and unprecedented development whenever the NDC party assumed the reigns of government.
The chief in an interview with the Ghana News Agency at Esiama at the weekend, said the Deputy of Minister for Energy and Member of Parliament for Ellembelle, Mr Emmanuel Armah-Kofi Buah, had contributed to the development of the Nzema area.
Nana Allimah said after the exit of Dr.Nkrumah's Conventional People's Party, no government had appointed any person from the Nzema area to Ministerial and sensitive position than the Professor John Evans Atta Mills-led administration.
He appealed to the people of Nzema to rally behind the Government for more development, to improve their standards of living and not to allow self-seeking politicians to mislead them.
GNA