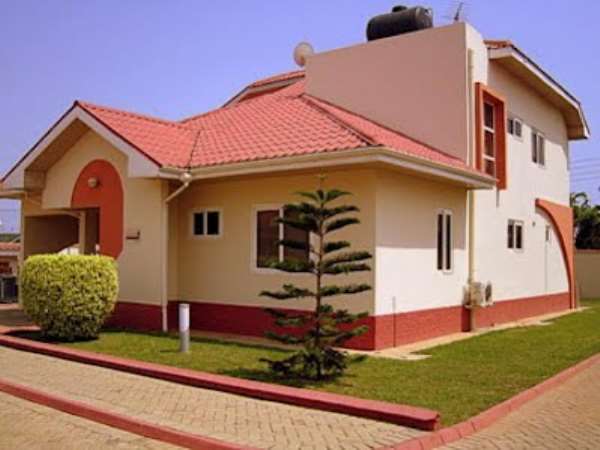 Since its inception in 1997, Agyemanuel Contracts has emerged as the leader in Local Industry in Ghana under the dynamic leadership of Ofosu ,
Chairman cum Managing Director of Agyemanuel Construction Company Contracts.
Agyemanuel Construction Company started giving concrete shape to the building industry by becoming a provider of quality services and made the business truly professional. It is the core value of the company that has proved itself in all the endeavors performed by the Group. The main objective of the company is to develop residential and commercial spaces in a serene environment that meet the desires of corporate and affluent classes desirous of settling in Ghana and also provide them affordability cost.
Vision
Agyemanuel Construction Company looks forward to moving ahead in the Ghana Building Industry development scene in style offering building options to ensure a delightful, beautiful and wholesome lifestyle to its valued customers.
Mission
The
Agyemanuel Construction Company being the most progressive name in the Ghana Building sector, is committed to offer quality, professionalism and value to customers with complete trust and credibility.
CLICK HERE TO CONTACT US