VRA launches Community Development Programme Framework Document at Akuse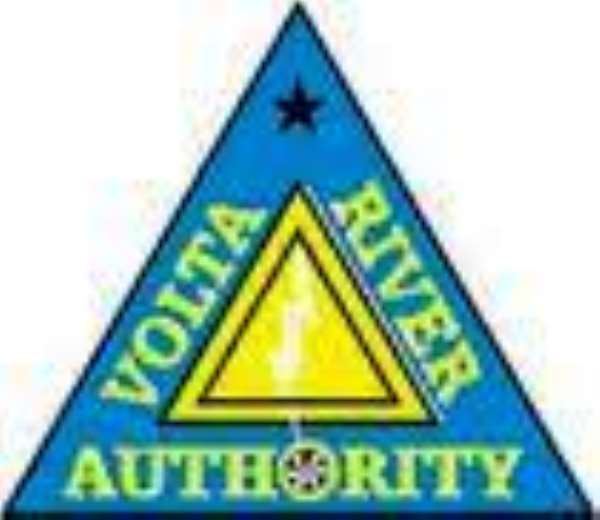 Akuse (E/R), April 18, GNA - The Volta River Authority (VRA) on Tuesday launched a Community Development Programme (CDP) Framework Document at Akuse that sets out a framework for guiding the process of support for the development of all communities impacted by the operations of the Authority.
The CDP also seeks to improve the existing Community Development Initiative (CDI) Framework Document for promoting the empowerment of the communities to take action for development.
In an address read on his behalf Mr Kweku Andoh Awotwi, Chief Executive Officer of the VRA, said the VRA was launching the CDP to enhance the CDI programme initiated in 2003, adding that the primary aim of the CDP was to continue to maintain mutually beneficial relationships with the communities in which the Authority has carried out its primary operations since its establishment in 1961.
Mr Awotwi said the VRA acknowledge the significant contribution of the communities to the growth of the national economy, particularly, in electricity generation, agriculture, fishing and export commodities.
"By promoting their empowerment and supporting the people to develop their skills, we hope to boost economic activities in all our communities and foster veritable development".
He said to that end, the VRA was committing resources to critical areas of support identified together with the communities to help build capacity and stimulate economic development in their areas.
Ms Ablah Fiadjoe, Director, General Services, VRA, said the Authority would improve upon its dialogue with the communities.
She said the VRA committed itself to provide one project each in the Traditional Areas in the previous document started nine years ago but had to suspend them due to some challenges encountered.
Ms Fiadjoe said this time round when they planned any project and encountered challenges on the way they would explain issues to the communities adding that they look forward to collaborate with the Traditional Authorities.
During an open forum, chiefs and people from the various traditional areas commended the VRA for the initiative and expressed the hope that they would be able to carry out their objectives to the letter
GNA