Woyome to contest bail bond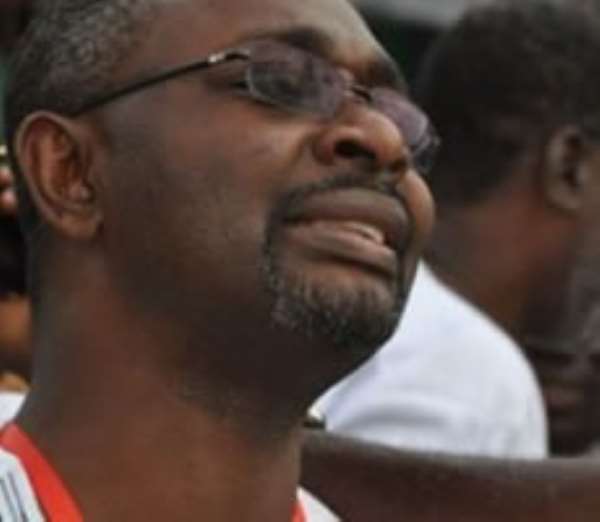 Alfred Agbesi Woyome
Beleaguered businessman, Alfred Agbesi Woyome is expected to file an application at the Accra high court today to contest the bail bond conditions slapped on him Monday.
Alfred Woyome, who is at the centre of the payment of a controversial GHc51.2 million judgement debt, is standing trial at the Financial Division of the Fast Track Court, charged with various counts of fraud.
Others also in court are Chief State Attorney, Samuel Nerquaye-Tetteh and his wife, Gifty, and the Legal Director at the Ministry of Finance, Paul Asimenu.
Mr. Woyome was granted bail on Monday in the sum of GHC54 million with two sureties; but it appears he is struggling to satisfy the bail condition.
His aids told JOY NEWS on Monday that they had managed to raise GHC87 million in landed property, far more than the GHC54 million demanded by the court and that their only difficulty was getting the Lands Commission to complete valuation of the properties.
But 48 hours on, Mr. Woyome seem to have backtracked, instructing his lawyers to seek a reduction of the amount.