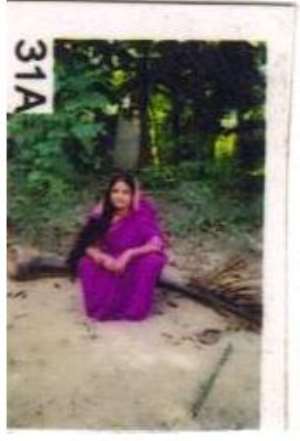 "Shahida Begum Dina,
I know my dear,
Shahida Begum Dina,
nothing in nature of natural plants of love ever last but,
Forever more than the seasonal seasons in natural life,
and maybe as we ever dreamed in life we won't,
Always stay as lovers together in our entire Journey of life.
But today my self glad and proud of my self.
Every morning before the melody sound of Allahu Akbar,
When I wake up from as death body my soul from the sleep,
Nothing remain to treasure in loving memory as morning sunshine but still have you,
As a friends under the not novel prize winner honour but friendship lists?
Thank you very much for your kind being my friends at the time of sorrow,
Shadow of life in this temporary world?
Forgive me should I ever offend you by being as your friends!
Friends like you millions to one may God bless you?"
By Abdul Haye Amin.