Rawlings feels insecure under Mills – Boakye Gyan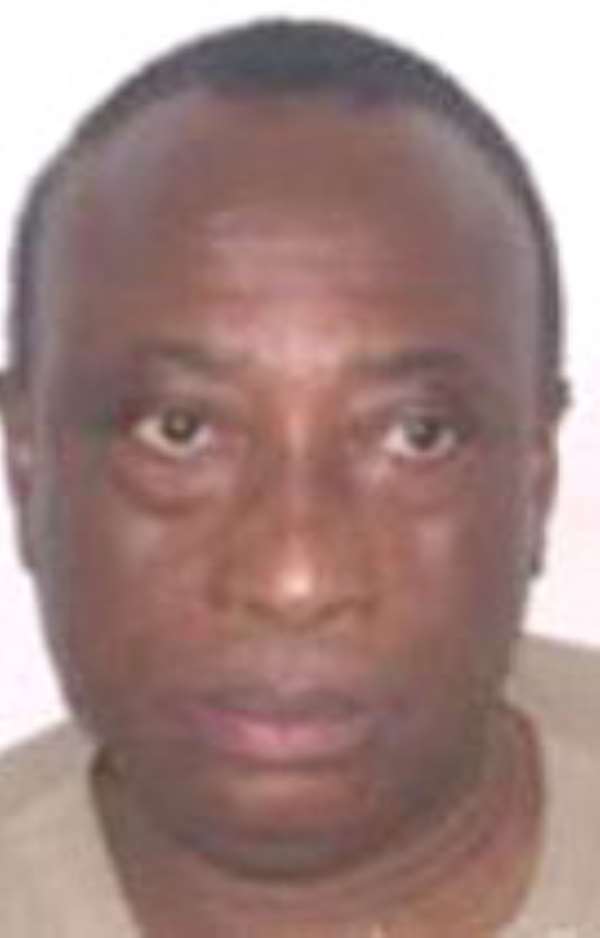 Major Boakye Gyan (rtd)
Retired military officer Major Boakye Gyan has claimed that former President Rawlings is bent on destroying the Mills administration because of his fear that President Mills may tacitly support any attempt to prosecute him for the 31st December 1981 coup.
Major Boakye Gyan was an ally to the ex president in an earlier coup in 1979 under the regime of the Armed Forces Revolutionary Council (AFRC).
The two officers became estranged after Mr Rawlings led another coup two years later.
According to Major Boakye Gyan, Mr. Rawlings and his wife want to take over the Presidency again because they feel insecure under President Mills.
The former first couple have been ardent critics of the Mills administration, accusing the man handpicked by Mr Rawlings as his successor of being too slow and unable to prosecute alleged corrupt officials under the erstwhile Kufuor government.
Nana Konadu Agyeman Rawlings recently admitted publicly in Kumasi that she has intentions to contest President Mills for the flagbearership of the ruling NDC.
Major Boakye Gyan believes the motivating factor for the Rawlingses in wanting to dislodge President Mills is the fear of the couple that President Mills would allow the rule of law to run its course in the event that Mr. Rawlings is held accountable for the 31st December coup despite the indemnity clause in the 1992 Constitution which protects him and other former coup makers from prosecution.
'Mills is the only president in contemporary Ghana who cannot be ever tainted with anti constitutional coup or illegal coup so if it becomes necessary for people to call Mr. Rawlings to order, my forecast is that Mills could do nothing to stop it and it is that perception of Mr. Rawlings that makes Mills a target'.
'Ideologically they belong to different camps and historically they have emerged from different backgrounds and this is not something that will mix easily and that is why, given the primary motivation of the need to cover himself politically against his illegal past which Prof Mills cannot be counted on to support, that I believe is the underlying factor of the rift'.CITIFMONLINE