Private securityman in court for defiling 11-year-old girl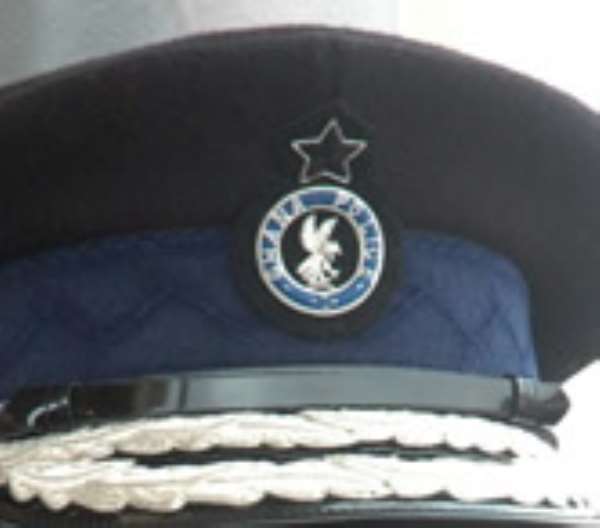 A private security man, Kwadwo Awudu, 38, on Tuesday appeared before an Accra Circuit Court for allegedly defiling an 11-year-old school dropout and offering her 50GP.

Awudu's plea was not taken and he has been remanded into police custody to re-appear on February 8.

Prosecuting, Police Inspector Isaac A. A. Ahor, told the court that the complainant, Charity Dogbe, a trader, is the aunt of the victim and lived in the same compound with the accused at Maamobi, a suburb of Accra.

He said the victim normally took her bath late in the night and therefore, the accused took advantage and defiled her on three occasions.

Inspector Ahor said about three weeks ago, the victim was taking her bath but because she was scared, she did not close the door. Awudu then passing-by on seeing the victim naked, rushed on her, covered her month and defiled her.

He said after the act, the accused gave the victim 50 Ghana pesewas and warned her not to tell anybody.

Inspector Ahor said the victim saw some blood from her vagina and severe abdominal pains. The complainant later noticed some changes in the victim's movement and when questioned the victim narrated the incident to her.

A report was made to the police who issued a hospital form to the victim for medical examination which confirmed that the victim had been defiled.

The accused was arrested and during interrogation admitted the offence.