NDC party executives are busily amassing wealth - MP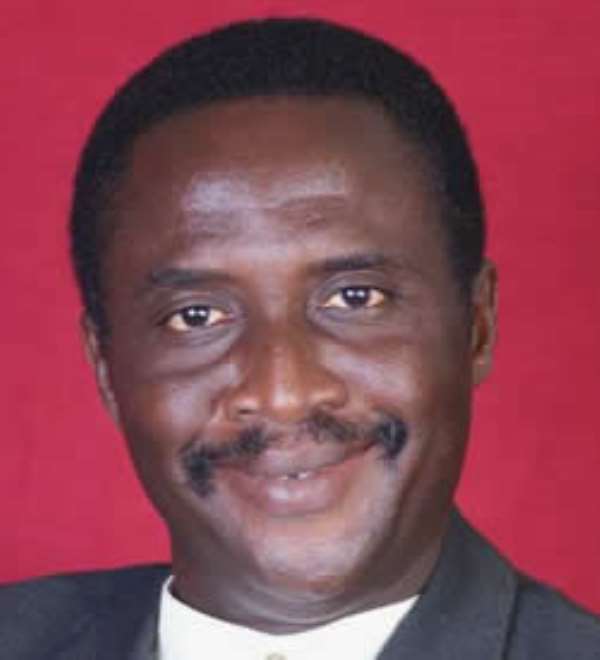 Michael Teye Nyaunu, MP for Lower Manya Krobo

National Democratic Congress (NDC) MP for Lower Manya Krobo, Michael Teye Nyaunu, has expressed strong fears that his party could lose the 2012 general elections.
He told Citi News Parliamentary Correspondent Richard Sky, that instead of running the affairs of the party, many executives of the NDC – from the national to constituency levels -- have abandoned their duties and are busily amassing illegitimate wealth.
"During the campaigning, they made us to understand that every member is a shareholder of the organisation and the dividends will be shared accordingly. But when it came to appointing DCEs, they ignored the constituency executives who worked so much. Instead, people who sat in the comfort of radio stations and made a lot of pronouncements were considered to have worked harder than those who walked to the villages and won votes to bring the party into power" he said.
"Don't tell me that somebody is a PHD holder, a professor, a doctor and therefore he is more important than those who walked into the villages. The illiterate, the Form Four leaver and the foot soldier worked before we won power. When it comes to voting, we all have one vote including the illiterate, the professor and the doctor. The grassroots are not happy. All that they are saying is that they must be recognised "he fumed.
"Indeed I really fear that the NDC could lose 2012. And I am praying to the good Lord to help us change our strategy before the end of this year. I get reports from many regions of the country and all is not well. I blame some of the party executives who are going round amassing some wealth for themselves to gain some of the little life pleasures that they didn't get" he said.
Michael Teye Nyaunu alleged that some of the executives were giving contracts to members of the opposition NPP for kickbacks.
"I am appealing to his Excellency to wake up and use a better lens than what he is using now. He has to reinvestigate the people around him to see how things are going".