National Health Insurance workers threaten nationwide strike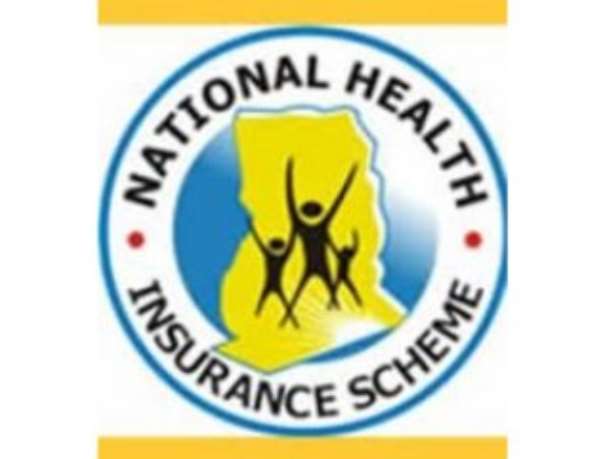 The National Health Insurance Scheme (NHIS) may soon be hit by a major industrial action which could last for several months.
Angry unionized workers of the NHIS are set to hold a meeting in Accra on Saturday December 11, 2010 at which key resolutions will be passed on a possible nationwide strike over salaries and poor working conditions.
The workers also plan on protesting the termination of the appointment of one of the workers by the management of the scheme for speaking publicly about the concerns of his fellow workers.
Francis Kofi Davor, General Secretary of the Union of Industry, Commerce and Finance (UNICOF), umbrella union for the workers told Citi News the Union is demanding an immediate re-instatement of the dismissed official and a high level of seriousness from the NHIS management on negotiations for a collective bargaining agreement for the workers.
"Our concerns are, first of all, management has terminated the appointment of the secretary of the local union for making some comments on an Accra radio station. We attended a conference at Kumasi, and after the conference he had a responsibility to explain to the press what transpired at the meeting, and he re-echoed concerns of people at the meeting. Management think that is enough grounds to terminate his appointment, [but] we think that is in contravention of the law and an unfair termination."
"In addition to that we don't think management is dealing with us faithfully in connection with the negotiations for the collective bargaining agreement and conditions of service of staff," a source said.