Mabey & Johnson Chief Face Graft Charges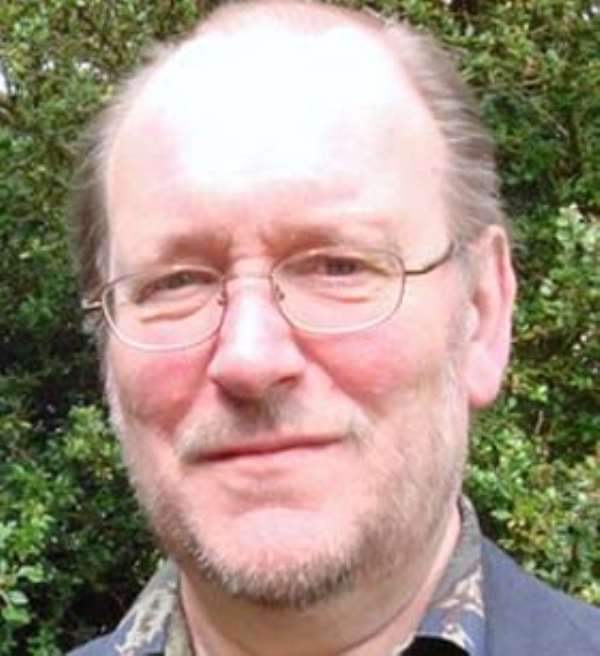 David Mabey
The former chief of a construction company that works in dozens of poor countries is to be prosecuted over alleged corruption, in a landmark case likely to be closely watched by other directors facing similar troubles.
The Serious Fraud Office plans to charge David Mabey with false accounting and breaching United Nations sanctions on Iraq after his company, Mabey & Johnson, last year admitted both sanctions-busting and bribing foreign officials in six countries.
The case is the first of what is expected to be a series of follow-on criminal actions against individual executives from companies that have made confessions of wrongdoing in exchange for more lenient treatment.
Mr. Mabey was due to appear at City of Westminster magistrates' courton February 2 to answer two charges of false accounting and one of sanctions-busting, said people familiar with the matter.
The alleged offences are said to have taken place between May 2001 and November 2002, midway through his 15-year directorial stint in the family-owned company.
Mr. Mabey – whose family were ranked 274th in last year's Sunday Times rich list with estimated wealth of £200m ($330m) – declined to comment. The SFO also declined to comment.
In September, Mabey & Johnson, which operates in more than 100 countries and is a six-time winner of the Queen's award for exports, had to pay £6.5m in fines, costs and reparations after admitting sanctions-busting and becoming the first British company to plead guilty to bribing foreign government officials.
Prosecutors alleged that the graft between 1993 and 2001 included paying for the UK funeral expenses of the mother of a Jamaican transport minister, and giving money to a Ghana finance ministry official's son while he studied at Exeter University.
The prosecution of Mr. Mabey highlights a new potential legal pitfall facing directors and those aiming for boardroom jobs.
Mr. Mabey's prosecution is the latest front opened by the SFO as it tries to quell international criticism of Britain's record on tackling corruption by its companies and executives.
Robert John Dougall, a former vice-president of DePuy International, a Leeds-based subsidiary of Johnson & Johnson, the US healthcare group,  last month became the first British executive to be charged over the alleged bribery of foreign officials.
Mabey & Johnson – which makes bridges based on the portable crossing used during the Second World War – claims it has changed the way it does business in the wake of the bribery scandal.
Five directors, including Mr. Mabey, left the group in the past 30 months, and it agreed to the appointment of an SFO-approved independent internal monitor of its progress on corruption.