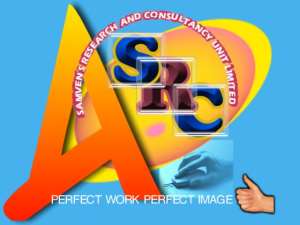 CHAPTER 1
INTRODUCTION
Background of the Study
The demographic literature on internal migration in the developing world is filled with generally accepted ideas about the type of people who are more likely to move, the determinants of moving, and the consequences of mobility. Yet the empirical evidence on which these assumptions are based remains thin. Few censuses or surveys give us adequate information for understanding migration patterns and timing and its relation to other life cycle processes. Although some excellent surveys have collected data on migration in other settings, solid quantitative data on migration in sub-Saharan Africa has been particularly lacking.
This project therefore begins to fill that research gap by analyzing migration patterns in Ghana using event history analysis methods with data collected using a life history calendar (LHC).
This allows for the analysis of demographic changes for all adults in the sample on a year-by year basis. Thus, it gives not only the sequence of migration in relation to other social and demographic changes, but also more precise timing of these events than is generally available from standard census or survey questions about current and past place of residence.
[AUTHOR]For full Version of this project Contact SAMUEL OBENG
SAMVEN'S RESEARCH AND CONSULTANCY UNIT LIMITED
P.O.BOX GP18174, ACCRA
Location: Nungua-ACCRA, BEHIND THE WASHING BAY, NEAR NUNGUA KANTAMANTO/BARRIER
Email: [email protected]
Tel: 0244085917/0285312881
Our Services
Market/Any Business and Educational Research
Business Forecast
Data Analysis
Business Plan/Proposal
Thesis/Dissertation/Project Work Training
Research Training
Research Software Training (e.g. SPSS)
Graphic Designs
Website Designing and Hosting
Video Editing and Photo Slides Making
Document Burning on CD /DVD
Printing Press
And Any other Business and Educational Consultancy