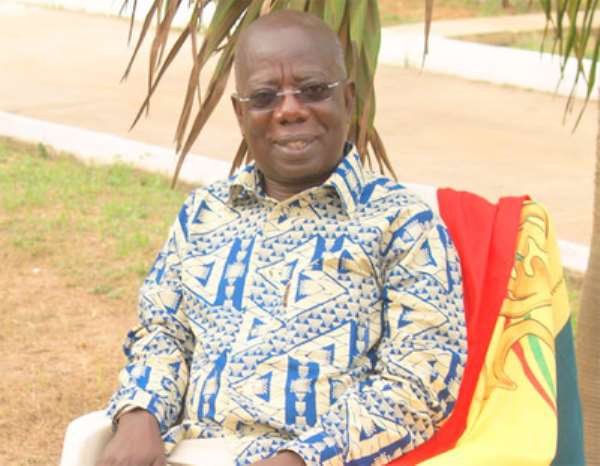 Mr. Mpiani
Former Chief of Staff in the erstwhile Kufuor administration, Mr. Kojo Okeyere Mpiani returns to the Bureau of National Investigations [BNI] interrogation hall later today for questioning.
The former Minister of Presidential Affairs has been in and out of the BNI since last week after he was questioned over a number of transactions entered into by the former Kufuor administration. Lead among the transactions being probe are the Ghana International Airline [GIA], Presidential Palace project and the Ghana at 50 celebrations.
It will be recalled the alleged illegal detention of Mr. Mpiani by the BNI last triggered opposition out cry with scores of NPP former government appointees and faithful laying siege at the BNI headquarters to demand Mr. Mpiani's release.
Even though the BNI released him later, the minority in Parliament later held a news conference to attack his alleged detention and described it ass unconstitutional and called all former government appointees to refuse to honor invitation fro the BNI.
Hon. Kyei-Mensah Bonsu, Member of Parliament for Suame and Minority leader said "I am not condemning the BNI but I think their modus operandi should be clearly defined. I believe that if Mr. Mpiani has done something wrong there are so many institutions including the police who can take of that."
It is however unclear whether NPP functionaries would be besieging the BNI premise again.