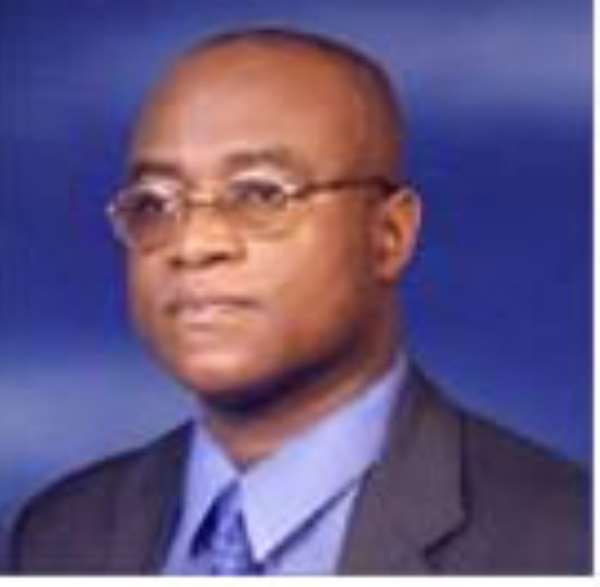 The Minority Leader, Osei Kyei-Mensah-Bonsu, has described as "laughable" calls for his dismissal as chairman of an ad-hoc committee formed to investigate alleged looting by ex- Speaker of parliament Ebenezer Sekyi-Hughes
A group known as "Friends of the Rule of Law" has found the minority leader guilty of supporting the ex-speaker and suspects his position could influence investigations into the alleged looting.
Sekyi-Hughes is under investigations for taking home, soft furnishing costing several thousands of cedis as part of his retirement benefits, an action which has provoked scathing public criticisms.
Spokesperson of the Friends of the Rule of Law, Fuseini Mohammed Djibril, said a fair and thorough report cannot be expected from a committee chaired by Hon Osei Kyei-Mensah-Bonsu.
But the minority leader in an interview with Joy News said the call for his axing is premature.
He insisted his utterances were not in support of the beleaguered ex-speaker but only to caution the public, some of whom have declared him guilty even before investigations were concluded.
He explained the committee had employed professionals to investigate the matter and the report to be presented will not be based on his whims or opinions.
Story by Nathan Gadugah/Myjoyonline