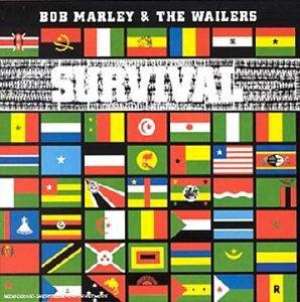 Language matters a lot when it comes to the unity of people everywhere in the world.
It is insane to imagine how many languages are represented in the World, but when a deposit bottle gets broken you don't get your nickle back.
In Africa alone, ethnic languages are represented by culture before you move on to teach a student, which formal language helps the nation to communicate abroad.
It is not compulsory but an option that comes with the motive of companionship and broad - mindedness to learn a language other than your mother tongue. It is also a matter of popularity and a chance to reachout across borders. That is just how it works in this mess of a world with multiple tongues. It is the due process of practical morality with all people in the world, the real justification that all people are created equal with unalienable rights. Therefore, since Most Africans have adopted European and Westtern languages, it does not hurt the people to understand and acquire applied knowlegde from outside their scope. I know of other Europeans and Americans who just love to speak Twi/Fante just for the heck of it, they just love it, not because somebody said it is compulsory. I think of English and French as possible languages that could give the growing generation of Africans a common language because they are the variables we pick whenever we want to speak to someone from Nigeria, Senagal, La Cote D'Ivore, I mean pick a country...