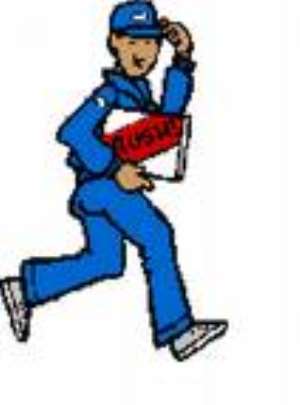 Campus surprise is a delivery service for students on various campuses. This services takes care of internal deliveries where course notes and books are sent to friends and colleagues on ones behalf, the delivery of foods, drinks, drugs and other items to the student in their room in the halls or at the hostels and the delivery of gifts and card to friends and loved ones on special occasions like birthdays, Valentine's day etc in other rooms or on other campuses.
Campus surprise also delivers parcels to students and pupils in boarding schools throughout the country on behalf of parents and guardians.
surprisedelivery.com!! Do you want someone to send food, provisions, money and other items to your children in school anywhere in the country? CALL the professionals TODAY: 054-1003701.