Four prisoners executed in Japan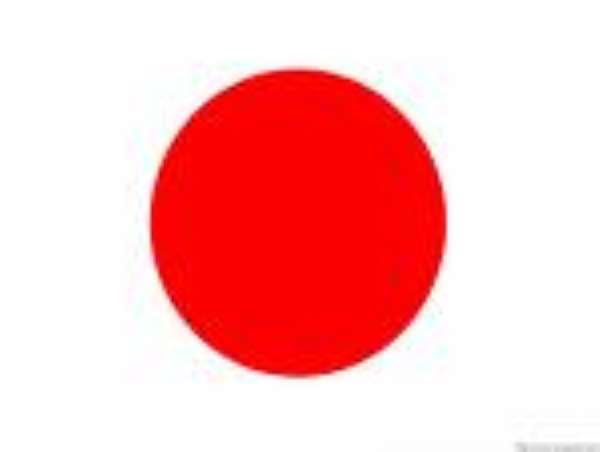 Japan has carried out the execution of four prisoners on death row, according to media reports quoting justice ministry sources.
The four were hanged in Tokyo, Nagoya and Fukuoka, Kyodo news agency said.
Japan is one of the few countries in Asia which has stepped up its use of the death penalty, despite international condemnation.
Last year it carried out 15 executions, and in 2007 nine condemned prisoners were put to death.
Executions are not announced beforehand and are carried out in secret, usually with strong local support.
Amnesty International has called on Japan to impose an immediate moratorium on the use of the death penalty.
It is thought that about 100 convicted murderers and other criminals are on death row awaiting execution.