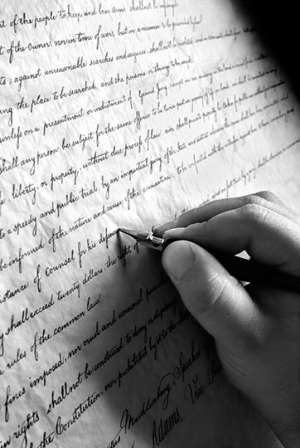 To: John Atta Mills, President of Ghana
From: CediPost
RE: Leading Africa's Brightest Example of Democracy
Greetings and congratulations, President Atta Mills, on your hard fought victory. Ayeekoo! Your victory culminates a long journey fraught with disappointments and setbacks. You have shown that determination and perseverance pays off in the end.
On January 7, with a Bible in hand and thousands of Ghanaians cheering on at the Independence Square, you were ushered into office as the 3rd President under the 4th Republic. You assumed the enviable position as the new leader of Africa's brightest example of democracy. You may have earned this unique and desirable position, but with it comes responsibility and accountability. Also, be mindful that the political capital you have is scant so spend wisely.
Mr. President, having secured our young democracy and Ghana's status as place as a beacon of democracy on a volatile continent, you are now at the helm to lead the way to show the rest of Africa and the world that Africans are willing and able to shape their own destiny. You inherit a country divided along tribal and partisan sentiments, lack of employment opportunities, high crime rate that threatens individual safety and security, collapsing infrastructure, rising inflation and the effects of the worldwide economic meltdown.
Mr. President, we hope that you will approach the challenges facing you and Ghanaians with the same resilience that has led you to the plush Golden Jubilee House. We wish you and your administration fair winds and following seas.
****In this series of memos to the president, CediPost will engage our readers in conversations and commentaries that will outline the many pressing issues and challenges facing Ghana and the President Atta Mills. Discussions will focus on safety and security to unemployment, failing infrastructure to reforming and restructuring government institutions, corruption, and other pertinent issues.
Stay tuned. And do not forget to give me your Pesewa!