Nation honours farmers today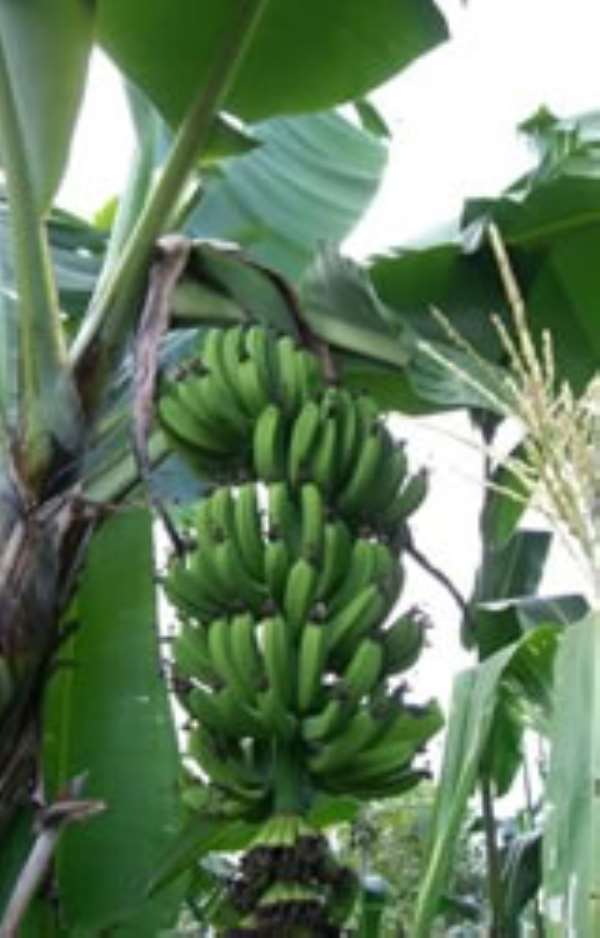 Ghanaians from all walks of life, including President J.A. Kufuor, will turn out in large numbers at the Techiman Methodist School Park today to celebrate the achievements of the country's farmers at the 24th National Farmers Day.
The theme for the occasion is: "Globalisation: its effects on agricultural production in Ghana".
Unlike previous years when the day was declared as a statutory public holiday, the Ministry of the Interior has explained that although this year's National Farmers Day will be observed today, the day will not be a public holiday.
The National Farmers Day, which was instituted in 1984, falls on the first Friday of December each year in which case this year's celebration should have taken place on December 5.
The observance of the day this year has to be shifted to November 7 in view of the forthcoming national elections, which fall on Sunday, December 7, 2008.
In a statement issued earlier, the ministry, however, said December 5, 2008, the statutory Farmers Day this year, remained a public holiday.
On this occasion, the nation recognises the vital role farmers and fishermen play in the economy, especially the highly commendable output of farmers and fishermen in 1984, which was about 30 per cent growth, after the bad agricultural years of 1982 and 1983.
The National Farmers Day is, therefore, celebrated to motivate farmers and fishermen to produce more.
The first National Farmers Day was celebrated on December 6, 1985 at Osino in the Eastern Region.
The package for the best national farmer then comprised only a pair of wellington boots and a preset radio.
Since then the value of the awards has improved from year to year, moving from bicycles to power tillers to tractors, then to pickups and finally to a three-bedroom house since 2002.
Despite the day not being a holiday, the focus of the nation is expected to shift to the commercial town of Techiman, where President J.A. Kufuor will address the Farmers Day for the last time as the Head of State.
A number of institutions, both public and private, have donated various sums of money and items through the Ministry of Food and Agriculture (MoFA) toward the celebration.
However, the government, just as it had done in previous years, will, on behalf of the people of Ghana, present the ultimate prize to the Best National Farmer as a form of appreciation to the winner and motivation to others in the agricultural sector.