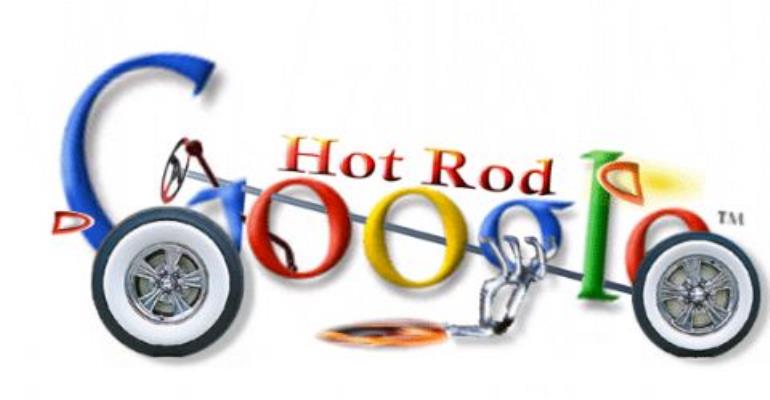 The Google train is at it again.
It's stretching its tentacles. It just recently opened 26 country webpages in Africa.
Some are Ghana, Nigeria, Mozambique, Angola, São Tomé and Príncipe amongst others.
The Google Ghana (news section) is also available. Assembles ghanaian news from websites around the globe.
The internet giant is also lauching 16 satellites, which will bring high-speed internet access to Africa and drastically reduce the cost of internet connection in Africa.
more....http://accraupdate.blogspot.com/