Centre on Dr Nkrumah's collections established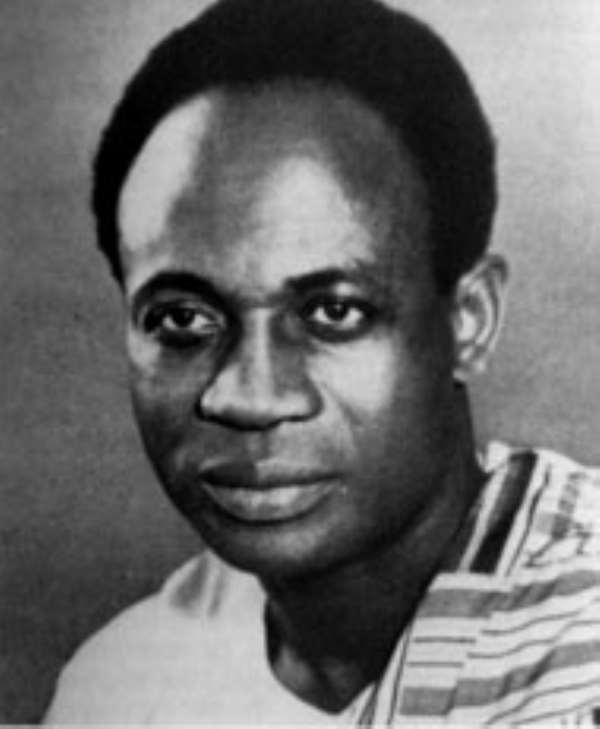 Osagyefo Dr. Kwame Nkrumah Pan African Research Centre has been established in Winneba to assist the academic programmes of the University of Education, Winneba and other institutes of higher learning.
The Centre, is stocked with books, articles, speeches and research documents on the history of Ghana's Presidential and Parliamentary elections from 1951-2004.
Speaking to the Ghana News Agency on Monday, the Founder and Director of the Centre, Mr Kojo Haizel said, it was the first of its kind in Ghana.
He said the aim is to immortalise the ideals and philosophies of Dr. Nkrumah.
Mr Haizel said the Centre also provides information on the political and economic development of Ghana from colonial period to modern day including books and speeches on ex-President Jerry John Rawlings.
According to Mr. Haizel, materials at the Centre were used free by individuals for their assignments and research work.
Mr. Haizel said the Centre provides among other things, consultancy services for professional development of school and community libraries for effective functioning.
The Centre, he said, would collaborate with national and international bodies such as the Pan African Writers Association and the United Nation Education Scientific Cultural Organization (UNESCO).
Mr. Haizel said plans were far advanced for the official inauguration of the Centre in September this year adding that, it had received commendation from a cross-section of people who had visited the place.
He hoped that it would soon become an excellent centre for development and research into education and its related subjects such as: African history and culture, Pan Africanism, Nkrumahism and African Studies.