Chelsea Face Anfield Crowd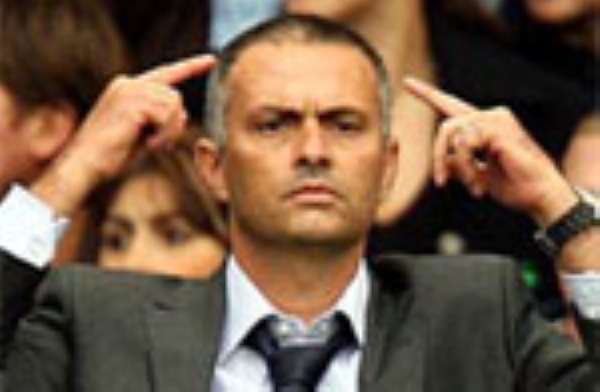 The most popular and well-known club competition in the world, the UEFA Champions League, is set to recommence at the semi final stage today.
Two English giants in Chelsea and Liverpool will meet for the third time in three years in this competition at the semi-final stage.
Past encounters have produced many notorious moments, notably Luis Garcia's goal in the 2005 second leg encounter at Anfield.
Jose Mourinho, the Chelsea manager at that time dubbed it "the ghost goal" and said after the match that it was the first time he had seen a crowd score a goal, referring to the effect the world famous Kop stand in Anfield has on referees when making big decisions.
The two games are sure to produce more controversial moments and possibly goals but the past meetings between these two have rarely generated high aggregate scores.
There have been only three goals in the six previous fixtures, with Liverpool winning 1-0 on two occasions and Chelsea by the same score once.
The two sides however will be boosted by the news that, in Chelsea's case Frank Lampard will be available to play tomorrow after returning from a spell out.
He missed two Chelsea games last week to be at the hospital bedside of his mother, who had pneumonia. Liverpool's marvelous skipper Steven Gerrard will also be available after recovering from a knock against Fulham at the weekend.
Chelsea fans will be hoping that their often criticized manager Avram Grant can shake up some spirit amongst a squad still demoralized by the departure of Jose Mourinho in September last year.
Liverpool have troubles of their own though; the English press have been consistently hinting at instability between the manager and the owners of the club. Neutral fans will be on tenterhooks to see whether the two clubs will let their respective problems get to them on the pitch.
By Joss Haynes