Atta Mills will not be at the KNUST Energy Seminar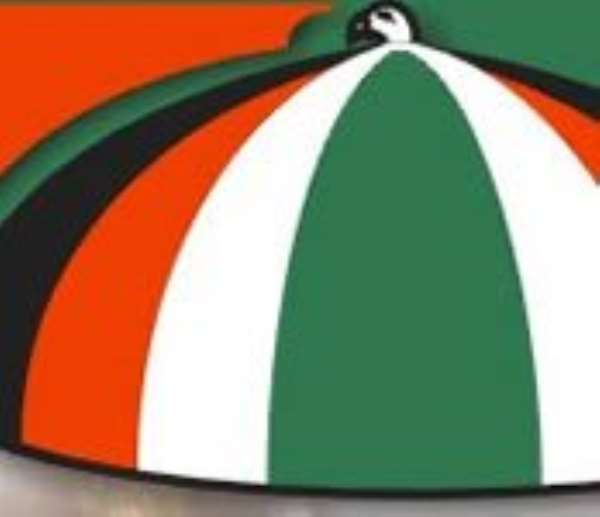 The National Democratic Congress (NDC) says its Presidential candidate, Professor John Evans Atta Mills would not personally attend the KNUST Energy Seminar because of another commitment. He is, however, sending the party's Energy Advisory Body led by the party's running mate John Dramani Mahama to articulate the NDC's energy policy. A statement from the Office of Professor Mills said the NDC leader and Presidential Candidate acknowledged the fact that the KNUST Energy Seminar is of utmost importance.
"However, Professor Atta Mills' inability to be present at the seminar scheduled for Friday, April 18, 2008, is not for reasons of the NDC leader not appreciating the importance of his presence at the seminar," it said. "For reasons as important as the seminar, Professor Atta Mills is compelled to be present elsewhere." The statement said in his stead, Mr Mahama will be present accompanied Mr Tsatsu Tsikata, Dr Oteng Agyei, and Dr Kwabena Donkor, energy experts and Mr Moses Asaga, NDC MP for Nabdam and Minority Spokesperson on Energy, to put across the position of the NDC as far as its Energy Policy is concerned.
"The NDC leader's absence at the Energy Seminar, has got nothing to do with his not wanting to be there; it has all to do with his commitment to an equally important assignment, and the fact that he has ample confidence in his choice as vice presidential candidate, John Dramani Mahama, and the NDC's capable Advisory Body on energy matters, to adequately articulate the energy policy position of his party," the statement said.
The KNUST Energy Seminar, which is featuring the Presidential Candidates of the four main political parties – NDC, NPP, CPP and PNC – started last week featuring Dr Edward Mahama of the PNC and Dr Paa Kwesi Nduom of the CPP.The NDC's Prof. Mills and NPP's Nana Akufo-Addo are scheduled to appear on Friday.