Politicians, Media Agree On Strategies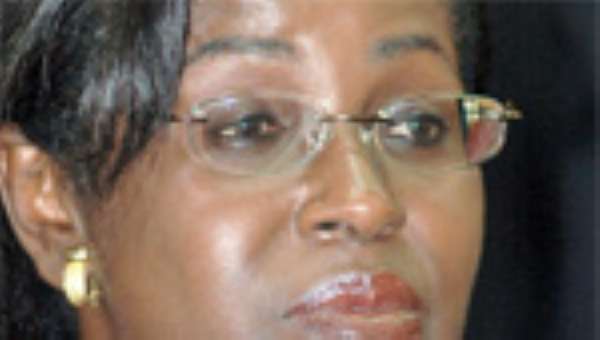 At the end of a three-day workshop on media and political parties' relationship, players in both spheres have agreed on strategies to ensure that democracy is supported to thrive especially in an election year.
Their joint communiqué captured their agreement on the need for the media to put in place a regulation mechanism in which they themselves would regulate their operations.
This has been necessitated, they agreed, by the fact that as the Fourth Estate of the Realm, the media enjoys certain immunities unavailable to the others.
They jointly frowned upon re-writing of stories which affect negatively the outcome of what is churned out to readers and listeners.
The politicians and media personnel while disapproving of certain shortcomings of FM radio stations, which they blamed on the absence of a framework for their operations, called for a Broadcasting Act to stem the anomalies.
In the face of a multiparty system in the country, media personnel and politicians were in harmony on the need for journalists to ensure that they do not operate in such a way as to disturb the political balance.
The two were in agreement that the principles of fair access, fair coverage and unbiased reportage be applied in what they described as undiscriminatory manner to all parties.
Representatives of political parties and a number of media houses were present during the deliberations which touched on a medley of issues pertaining to reporting.
On interviewing, they were in agreement that in this election year, journalists who would be interviewing politicians must be competent.
The three-day engagement was under the auspices of the Institute of Economic Affairs (IEA) and it took place at Akosombo in the Eastern Region.
By A.R. Gomda