Challenge TV Reality Show: Women! Where were you?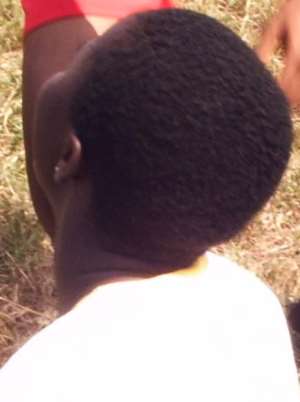 As a candidate for the Challenge TV Reality Show to sponsor young Ghanaian graduates to do their postgraduate education in the UK, I was appaled by the lack of interest shown by young women graduates from Kumasi. Out of about thirty people who were present for the Kumasi audition, there was only one women who unfortunately could not get far.
My humble appeal to women especially those in Kumasi is to get themselves much involved in educational matters and forget a little about reality shows on sex, marriage and all the other fantasies that could not get them anywhere.