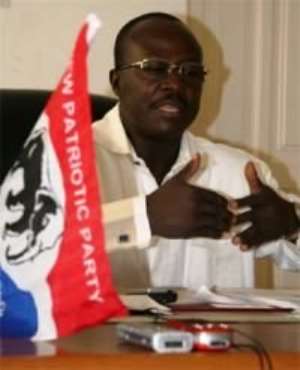 With the approach of the NPP delegates congress next week the National Executives are taking measures to prevent the camping of delegates by the presidential aspirants or their agents. A statement by the General Secretary of the NPP, Nana Ohene-Ntow therefore urged regional executives of the party to make adequate group transportation for the delegates.
This is to ensure that delegates arrive at their official accommodation at the University of Ghana on Friday, evening, the 21st of this month.
The statement reminds delegates that arrangements have been made for the aspirants to interact with them at their designated hostels at Legon.
It said everything will be done for the aspirants to have unimpeded access to the delegates.